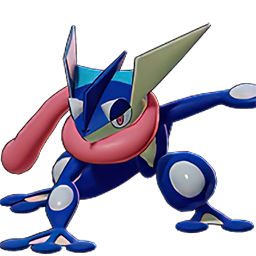 Salt's Jungle Japes Greninja - Salt
Maximises your farm + fighting potential.
Stat Boosts
Aeos
+4.6%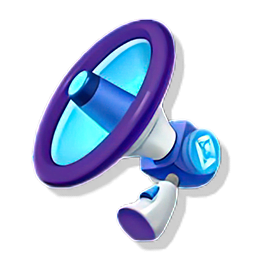 AD
+16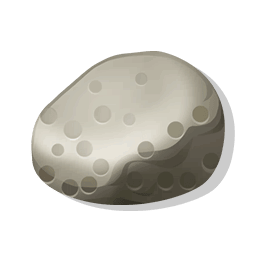 CDR
+4.8%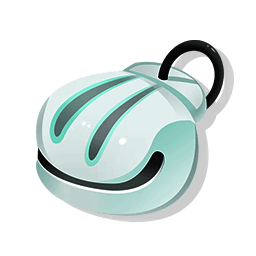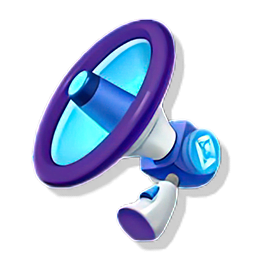 MS
+80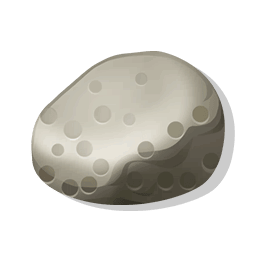 MS OOC
+20%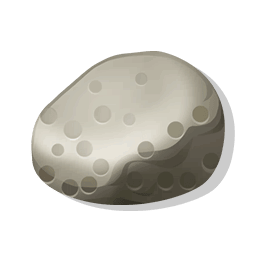 Sp. AD
+16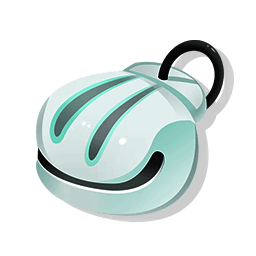 Unite Move Damage Increase
Guide
People don't think Greninja is a great character, but the beta showed me an incredible way of boosting his potential. The Energy Amplifier seems like a weird choice, but it compliments this playstyle very well.

He sucks in lane, so make sure to jungle and hard clear the camps. Froakie's clear is great and this will allow you to evolve into Frogadier before you even approach a lane.

Pick a lane that seems gankable (very agro or squishy Pokemon), approach from behind, smokescreen into them and chase them down. DO NOT take a 2v1, make sure the laners can assist. Wipe out one or two enemies, then dunk your points, cross back through the jungle and do the same to other lane with your level advantage.

You should have, or be very close to, evolving into Greninja after a few KO's. Taking Surf allows even faster clear with the CD resets and extra mobility to chase your target. Water Shuriken I find is unreliable against an opponent with any mobility options, plus it can be blocked or tanked by other Pokemon.

The first set of goals should be gone or close to destroyed, this is thanks to the Amplifier making sure you make the most of the time before the launch pad unlocks. Keep the aggression up and secure objectives.

General tips:

-Dont hold your unite move, use it early in a fight. The Amplifier makes you an incredible threat in a fight so use it to end a fight before it begins rather than to clean up.

-Gauge what your opponent's are doing, if lanes are difficult to bank, don't be afraid to invade the enemy jungle, your clear speed and mobility makes it safe and you should be able to duel an enemy jungler with your range and high damage.

Looking forward to the full release, a shame the beta closed everything so I couldn't lab more. I can do a few more in-depth guides if people are interested.