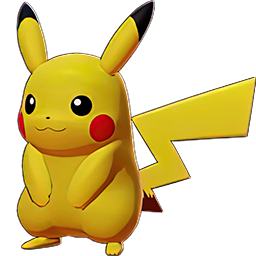 The Power of Thor Pikachu - LTSouls
Updated Aug 10, 2021
Like to spam abilities and do Tons of Free Poke? Pikachu is for YOU!
Stat Boosts
CDR
+3%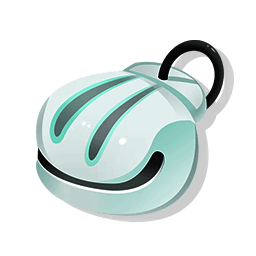 HP
+400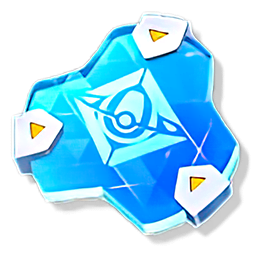 Sp. AD
+46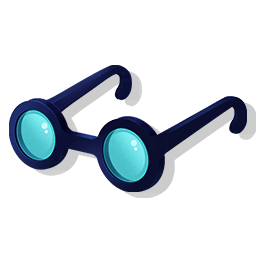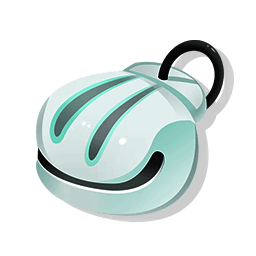 Sp. AD %
+7%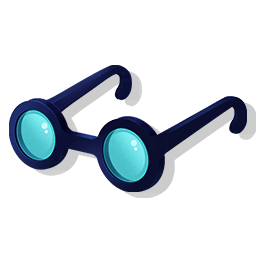 Guide
August 2021
So you Chose to pick Pikachu? Let's get to it, shall we?

Items:
Buddy Barrier:
Shield after ULT is to OP to give up.
WIse Glasses:
GIves Pikachu as a Special Attacker more Damage.
Shell Bell:
Heals Pikachu with every move. also provides SpA+ and CDR.

Walkthrough: Start by choosing Thundershock as your Early Clear for Ambipoms. Once u get Electro Web you can start to have Lane Pressure and really be an annoyance to the enemy laners. Push to Lvl 4 to obtain Electroball,

Early: Lvl 4 gave you Electroball. Electroball does more damage the lower the HP of your target. The move also has a low cooldown time with Shell Bell allowing you to spam this while Electro Web keeps them in place. I tend to keep to the bushes Pikachu has great range but little HP so stay at a safe distance.

MID: Lvl 7 gives you Thunderbolt is your Crowd Control (CC) move allowing you to stun and set up for yourself or your team. Be in mind that this ability is somewhat difficult to hit if you are new to MOBAs. Aim where they are going not where they are currently at and you will be HATED when you consistently spam thunderbolt onto the other team. MAKE SURE if you are top lane ROTATE down to Drednaw.. Drednaw WINS games. I would rather rotate down and help win Drednaw and lose top goal instead of defending the top goal and lose Drednaw.

End Game: Now you have your ULT (Thunderstorm) Combined with Buddy Barrier you are insanely hard to kill and can easily kill Ninetails and Cinderace with this ability. Amazing for team fights if u can keep them under Thunderstorm. YOU CAN steal objectives, like ZAPDOS, with Thunderbolt! Thunder could also help with this but Electroball is better in my opinion since the no Aim but it does not priorities Objectives over Players so be wary when trying to steal Zapdos with Electroball.