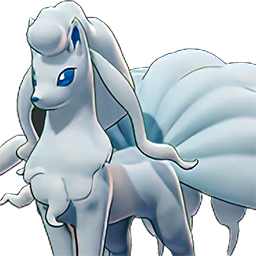 ICE in the veins Alolan Ninetales - Tom95
Updated Aug 10, 2021
Help for learning ninetales
Stat Boosts
Aeos
+4.6%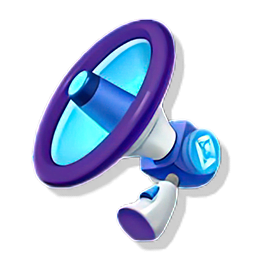 CDR
+4.8%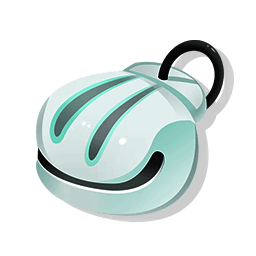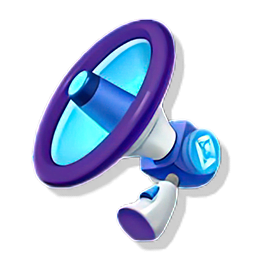 Sp. AD
+46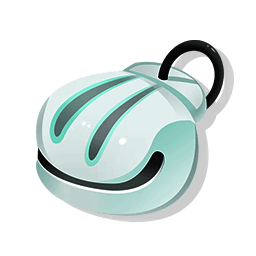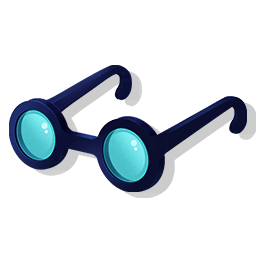 Sp. AD %
+7%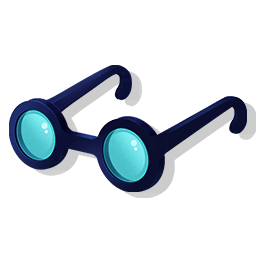 Unite Move Damage Increase
Guide
This is a guide for all players new to ninetales and those who are experienced.

Held Items

Shell Bell - Taken for special attack and cool down reduction (CDR). Even though the CDR is not massive (3% at item level 20), It becomes a strong move on ninetales with its ability to heal ninetales when hitting a move this scales with the amount of SP. ATK the Pokemon has.

Wise Glasses - This item is just purely for the SP. ATK boost. At level 20 it gives 29 SP. ATK and then adds 7% for your overall SP. ATK. This also helps boost the healing received from shell bell.

Energy Amplifier - Again this item offers some CDR which stacked with shell bell you do start to see a difference. The main reason i choose this item for ninetales is i try to save Snow Globe for team fights i then drop aurora veil straight after which already boosts basic attacks so stacked with energy amplifier the continuous freeze and burst damage you are able to apply is broken.

Game Plan

Early Game - Early game vulpix is strong however also very squishy you want to try and rush LVL 4 for dazzling gleam to get your power spike. Try to take all apoms at the start of the game and contest the corphish in the middle of top. It helps if you have a duo who can play snorlax as his early abilities will allow you to bully lane.

Mid game - By this point you should be pushing out some decent damage especially if you have a lead and your team was able to secure dread. In this point in the game your job is to be present in most fights, keep your distance play around your Aurora Veil as that is going to help you burst down a lot of the enemy team. Keep your distance remember you are ranged you don't need to be in the middle of the fight with the tanks or the melees you want to be on the out skirts focusing on the enemies main damage Pokemon first.

Late Game - The same rules apply as mid game. At this point in the game you want to try to make as little errors as possible staying alive and scoring is more important then greeding for kills, if you can make a few picks off the enemy team to give your team the overall edge only do so if you know you can win the fight.