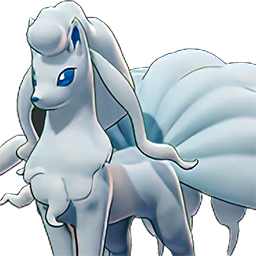 Long-Range Powerhouse Alolan Ninetales - Tundy
If no one will CC for me, I'll just do it myself!
Stat Boosts
DEF
+20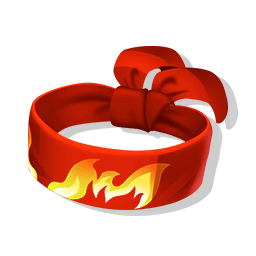 HP
+400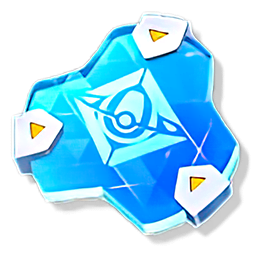 Sp. AD
+39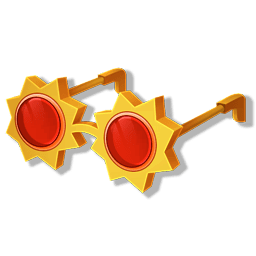 Guide
Ninetales has a considerable niche as a supporter, but it also houses some fantastic damage combos. Avalanche + Blizzard not only does insane damage, but is also almost guaranteed to freeze, leaving the opponent helpless to avoid further damage.

You'll generally want to start by playing safe and farming to level 4, as you're fairly weak while you're a Vulpix. You can jungle for this, but if someone else is already jungling, either lane will work just fine. When you get Avalanche, try to position it in front of opponents to trap and freeze them.

The fun begins once you get Blizzard. Do the same thing as before, but click Blizzard right after and watch their health bar drop. The combined freeze ticks from your passives, autos and spells will also likely have frozen them by this point, allowing you or your team to easily finish them off. If you can line it up, this even works on multiple foes at once!

If you're fighting for an objective or trying to secure a lane, you can add some extra oomph with your ult, Snow Globe. It'll do immense damage to anything that's frozen, as your opponents likely will be after being hit with your one-two punch. The sheer damage is second to none if used correctly, sometimes allowing you to pull ahead in even 1v3s or 1v4s.

Wise Glasses and Muscle Band are selected to help with your damage output, while Buddy Barrier gives you a fair chunk of extra health to give you a bit more longevity. It also allows your team to stay in the fight during the critical moments where you should be adding Snow Globe into your combo. Eject Button is nigh-on the uncontested best battle item, as outside of some niche cases, any other item pales in comparison to the utility of having a blink every minute.

Edit: From further testing, Muscle Band is actually sub optimal. I initially figured it'd be good since it's more damage, but the passive barely activates on enemies with low HP, which they should be after getting hit with your combo. I recommend Focus Band instead, for the added survivability. Sp. Atk Specs may be an option worth looking into, though I'm not very confident it's better

2nd Edit: Choice Specs are added! These are a lot better for your single-target burst.

Happy freezing!