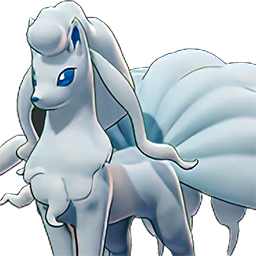 Long-Range Powerhouse Alolan Ninetales - Tundy
Updated Nov 10, 2021
If no one will CC for me, I'll just do it myself!
Stat Boosts
Aeos
+4.6%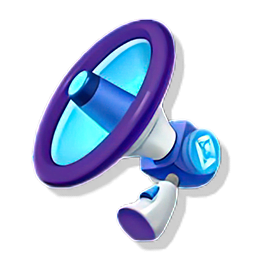 CDR
+1.8%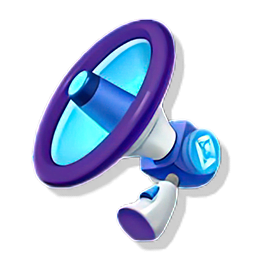 HP
+400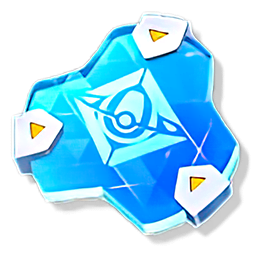 Sp. AD
+39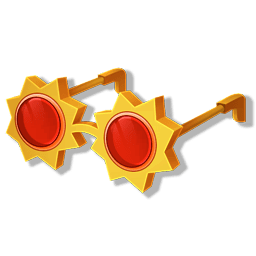 Unite Move Damage Increase
Guide
Ninetales has a considerable niche as a supporter, but it also houses some fantastic damage combos. Avalanche + Blizzard not only does insane damage, but is also almost guaranteed to freeze, leaving the opponent helpless to avoid further damage.

You'll generally want to start by playing safe and farming to level 4, as you're fairly weak while you're a Vulpix. You can jungle for this, but if someone else is already jungling, either lane will work just fine. When you get Avalanche, try to position it in front of opponents to trap and freeze them.

The fun begins once you get Blizzard. Do the same thing as before, but click Blizzard right after and watch their health bar drop. The combined freeze ticks from your passives, autos and spells will also likely have frozen them by this point, allowing you or your team to easily finish them off. If you can line it up, this even works on multiple foes at once!
If you're fighting for an objective or trying to secure a lane, you can add some extra oomph with your ult, Snow Globe. It'll do immense damage to anything that's frozen, as your opponents likely will be after being hit with your one-two punch. The sheer damage is second to none if used correctly, sometimes allowing you to pull ahead in even 1v3s or 1v4s.
Edit #3: Build updated to better reflect current meta. Looks like this build is actually good now!
Happy freezing!