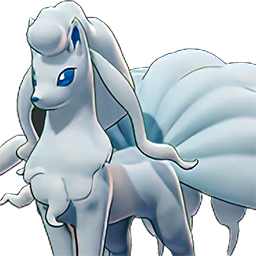 Frozen Support Alolan Ninetales - Niall
Updated Aug 8, 2021
Slows enemies often / Good Dps
Stat Boosts
AD
+10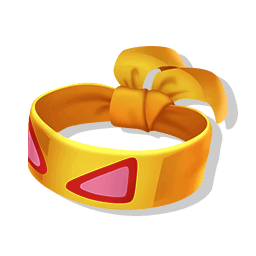 AS
+5%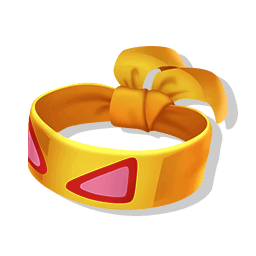 CDR
+3%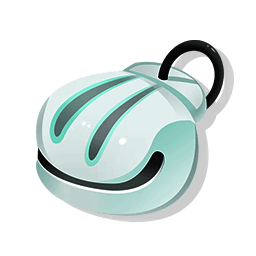 Sp. AD
+46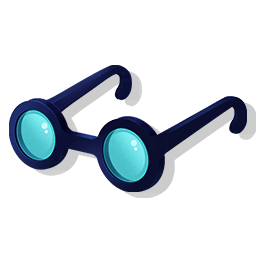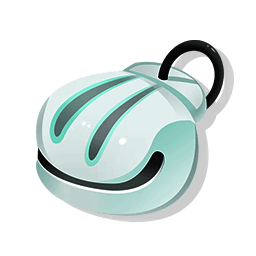 Sp. AD %
+7%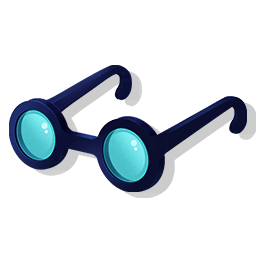 Bonus Attack Damage On Hit
Guide
Main thing to remember with this build is never score on your own unless its safe or try to do it with someone with you and Swap lanes evey now and again to help out the other lane!

Help whoever goes with you top lane, regardless wether or not they get the last hit in on the Npc Pokémon. As soon as you get to the center of top lane try to steal the center Corphish and enemies Aipom to its right after as fast as you can before the enemy does, then proceed to try and defeat enemies in top lane and then steal Pokémon from their side before they get back and you should be nearly good for staying ahead on levels for the remainder as long as you keep an eye on your HP and kill an Npc Pokémon or two every time you kill an enemy player. Lastly if you find yourself on your own or with someone in a really bad situation it always helps to use your ultimate around then, the only exception being when it's close to Zapdos time as you want to have it to kill the other team to win Zapdos.
Works Well With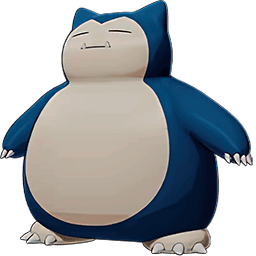 Honestly best teammate to work with this Ninetails as either a support or attacker build but if I had to choose for some to use one on him it would be the attacker builds.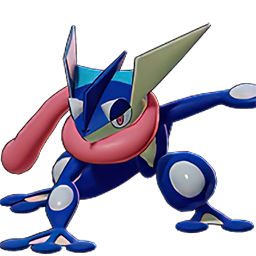 Because Greninja can be used as a ranged fighter, has reasonably fast default attack speed and is great with its smokescreen for escaping and confusing enemies. But really works well at helping Ninetails get out of bad spots with its smokescreen or substitute when in a bad situation.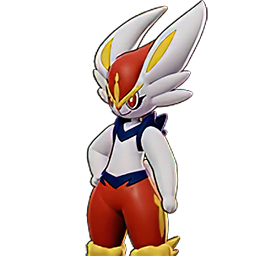 I only picked Cinderace as an example but it helps this Ninetails build in my opinion if you can make sure the team has at least two ranged characters as because the build causes you to slow enemies quite often. Cinderace would be the best to partner with because of his fast attack speed and dps works so well with the Ninetails slowing everyone so he can pick them off quick but honestly any other ranged character is also fine to use with the Ninetails.