Burn them all
Stat Boosts
Aeos
+4.6%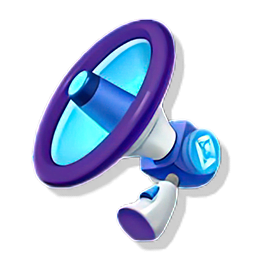 AD
+10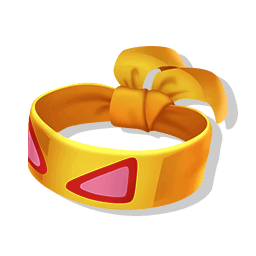 AS
+5%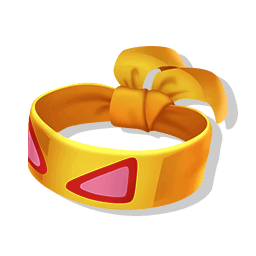 CDR
+1.8%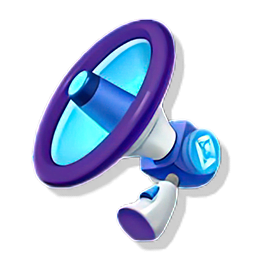 Crit Chance
+4.0%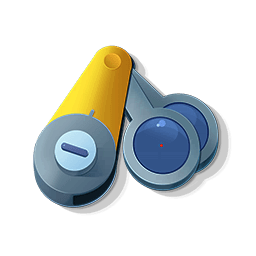 Bonus Attack Damage On Hit
Unite Move Damage Increase
Guide
You can't use your other skills while you are using your unite move so use those skills to wear down the enemy before finishing them off with your unite move. After your unite move ends you should then have your Fire punch ready to go and only few seconds to Fire blast.

For laning I've found success in both lanes and also in the jungle but your team most likely will have a better option for jungling so I'd just stick to the lanes and stay safe until you evolve into Charizard.

Eject button allows quick escapes or sneaky scoring and is just the best battle item to have.