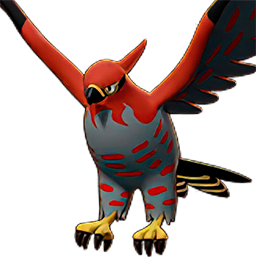 Stat Boosts
AD
+28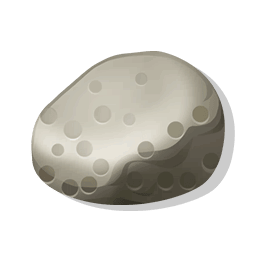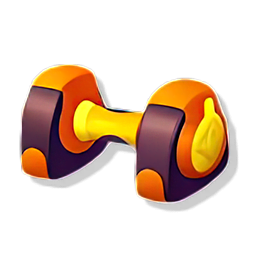 Crit Chance
+4.0%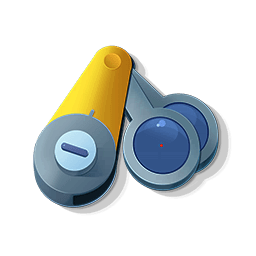 MS
+80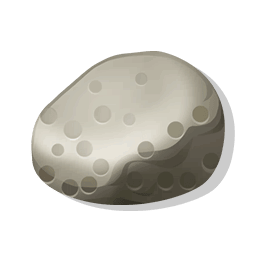 MS OOC
+20%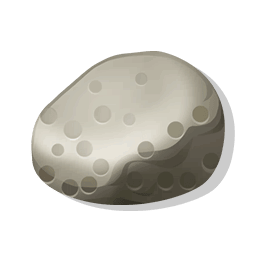 Attack Damage (Upon Goal)
Guide
Talonflame's burst potential and mobility overall is amazing and can work with many other pokemons, however it does lose in long fights but excels in safe goal securing. Even though labelled as a speedster, in which the archetype is described to be burst heavy and to be fast, Talonflame's burst, though present, is short lived as it really does amazing damage when Brave Bird is off cooldown.

In terms of the aforementioned 'safe goal securing', Talonflames amazing mobility allows it to move around from lane to lane and get in some cheeky goals when the laning phase is over and when players begin to group. Flame Sweep is an amazing engage, escape and keep away tool as you can use it to confirm kills, save your or other teammates' lives, or push enemies away from objectives such as Zapdos. This kind of kit makes Talonflame a solid character but also very team reliant as the initial burst is not enough to oneshot someone. The burst damage is amazing, yes, but it better used to help steal Zapdos, set up for kills or finish off stragglers from a teamfight.

Level 1, Acrobatics damage and mobility is a go to as you can escape potential level-2-cheeses and/or secure creeps that take a while to get to or your enemies are trying to far.

Level 5, Flame Charge is an exceptional move. Many Talonflames prefer Aerial Ace due to the damage boost and it lets the Fire Bird pokemon stick to enemies better. Flame Charge, although not as damaging, does grant movement speed and gives Talonflame's basic attacks do true damage, ignoring any damage mitigating effects! It can also be used as an escape tool as it is a skillshot dash and not a unit-target blink like Aerial Ace.

Level 7, Brave Bird. Where do I begin about how SPICY this move is? Straight up OOMPH damage, CC immune on start up, large AoE that makes enemies scatter out of fear, amazing mobility to SCHWOOP to a goal and score, making you stronger with attack weight. Just, wow. Fly is nice and all because you get to, well... fly and be invulnerable and displace enemies but you get to be so much more useful with Brave Bird to finish off stragglers, contribute to teamfights with a large AoE burst and reset the cooldown of Flame Charge so you can make a clean escape when your Eject Button is on cooldown.

Unite move, Flame Sweep. Y'know what it does. Talonflame swoops in a straight line, damage and pushing back enemies in that line. The only thing stopping Talonflame is a wall, so if you have a MR. Mime on your team that can wall off a choke point, ooh baby mama, you're in luck. It's also a good tool to push enemies off of Zapdos and a good way to escape bad situations if Flame Charge or Eject Button is on cooldown.

Thank you for reading this. I'll catch y'all later. SNOOORRRRRRRRRRRRRRRRRRRRRRRRRRRRRRRRT.
Works Well With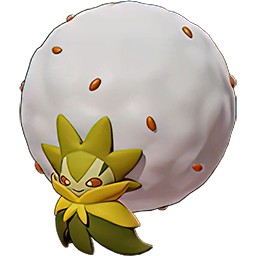 Talonflame is squishy and can still get poked and harassed early game. A good healer to lane with is nice when not jungling.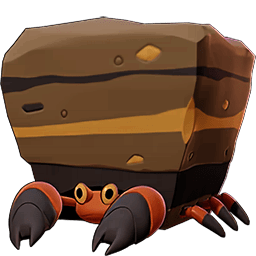 Creates a wall to make burst rotation more consistent. Good crowd control as well!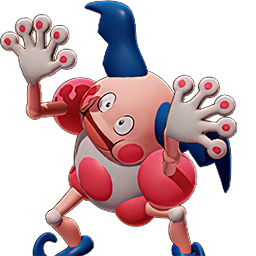 Lovely displace abilities and peel is amazing! Also create walls to help escape or secure kills. Also grants lovely and positive buffs to Talonflame.