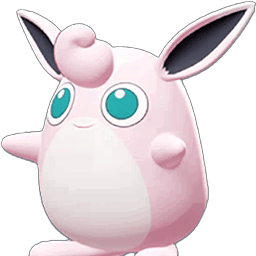 Roaming CC Wiggly Wigglytuff - Towan
Crowd Control and Roaming.
Build Path


Dazzling Gleam
Damage. (+)Slow (first hit).

Stat Boosts
Aeos
+4.6%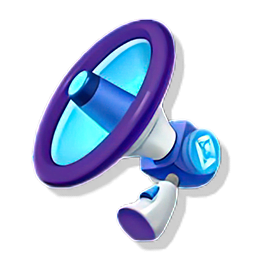 AD
+16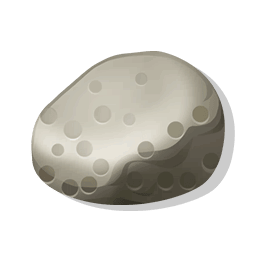 CDR
+4.8%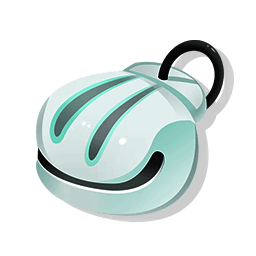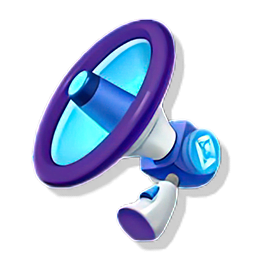 MS
+80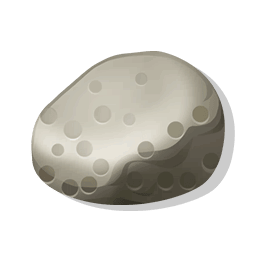 MS OOC
+20%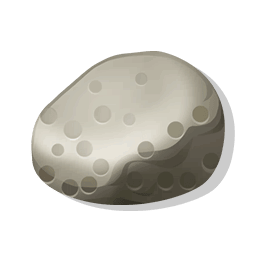 Sp. AD
+16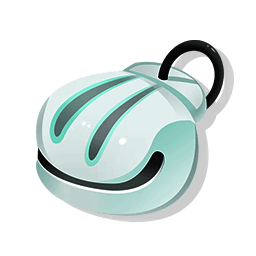 Unite Move Damage Increase
Guide
So this build is based around having maximum Up Time on your Sing, and to give you thee ability to roam effectively.

Float Stone over Exp Share as you want to move faster betwen objectives.

Shell Bell and Amplifier allow you to get multilple Sleeps off in a fight. Also gives you some sustain as you are not as tanky as the usual AV/RH/ES builds. This is also the reason for DG over DS, you get a larger chunk of healing and burst off landing DG, which is better for the squishier build.

Eject Button is the most important part of thi build. Anyone who is coming from a LoL background might know about ability buffering and then flashing. You can do this with sing, where you activate Sing then Eject onto your target/s getting muti-mon sleeps really easily.
Works Well With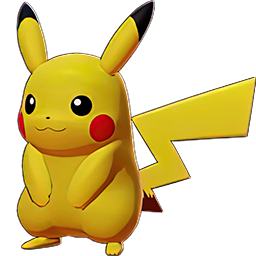 Having a High Damage out put carry with you in lane means they can follow up on your engages really effectively.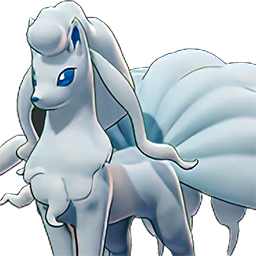 Ninetails is the best partner for Wiggly, they can follow up with damage, and provide secondary CC to guarentee knock outs.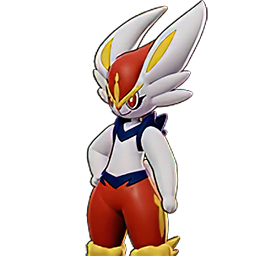 Cinderace has a high damage output and has it really easy to follow up your engages.