Last Samurai (alive)
Stat Boosts
AD
+26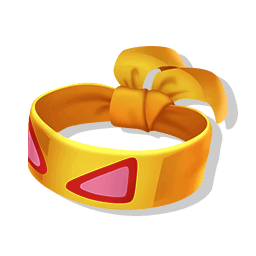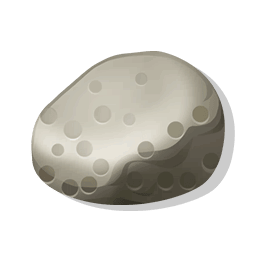 AS
+5%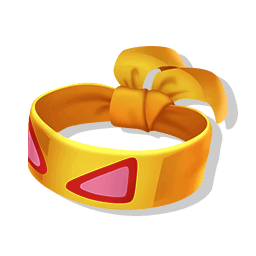 Crit Chance
+4.0%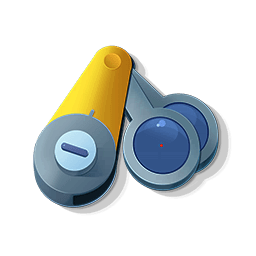 MS
+80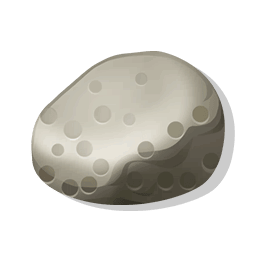 MS OOC
+20%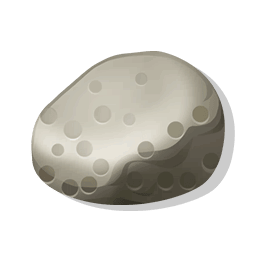 Bonus Attack Damage On Hit
Guide
Other possible viable items:
- Shell Bell - Makes you recover HP whenever you succesfully land a move allowing for some health recovery while jungling. It also lower your cooldowns a small amount and increases your special attack.

- Attack weight - Increases your basic attack each time you score a goal so if you think you can score a lot of goals then go for attack weight instead of any of the three items.

I don't recommend using Score shield simply because other items are in my opinion better options for Greninja.