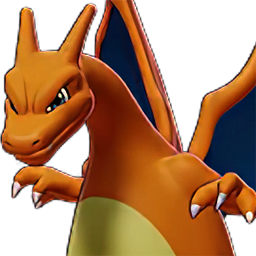 Updated 09/01/21 Charizard - Altronsfu
Updated Sep 1, 2021
Solo Queued to Master Rank with this setup
Stat Boosts
Aeos
+4.6%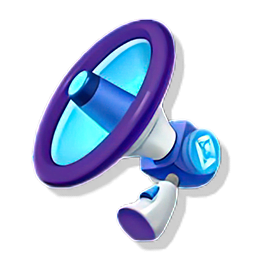 AD
+10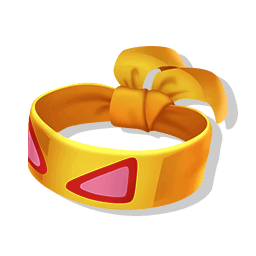 AS
+5%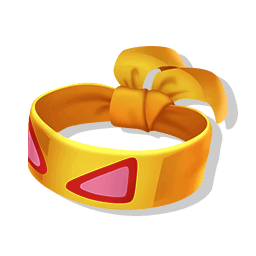 CDR
+1.8%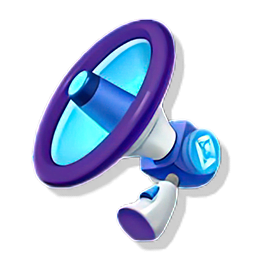 HP
+400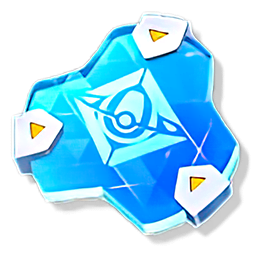 Bonus Attack Damage On Hit
Unite Move Damage Increase
Guide
Early Game: Generally you should be bottom laning with a support, such as Gossifleur, so pick flame burst and clean up the initial lane Aipoms as quickly as possible. Once the lane Aipoms are clear, head to the neutral Audino and try to nab that before the enemy laners and focus on your farm, poking your enemy out of the lane when you can. Do your best to win the fight for the middle Vespiqueen mob, but don't overextend because junglers are always sweeping bottom lane looking for easy picks on immobile all-rounders/supports.

Mid Game: Once you hit lvl6 and get Fire Punch, you're in a better spot. Make sure to punch mobs TOWARDS your goal, by manually aiming it, and try to get ahead of players to displace them out of position for picks (such as toward an approaching jungler or toward your goal if they are over extended). You still aren't in a team fight mode as Charmeleon so try not to engage with multiple enemies unless you are sure you can get out safely.

End Game: As Charizard (lvl 9), you are now ready to rotate to other lanes and help clean up a lane fight (make sure that your lane is safe first). At level 10-12 your in a better spot to start initiating fights (if you are partied up or with a cohesive group. DO NOT try this in solo queue or if you aren't sure you will get team support). Generally, I engage with Flare Blitz then immediately Fire Punch to close the gap, then Unite Move and chase the squishies with it. After 4 basics, you need to activate the Ult again to suplex them, otherwise you will miss your shot to do massive burst damage to someone (this is almost always enough to finish someone off). Immediately after you've suplexed someone, Flare Blitz again (for the shield) and follow up with a chain Fire Punch to keep them stunned and out of position longer.

Notes:
-Your main job as Charizard is disruption and, to a much lesser degree, damage. Your target should be the enemy back line and/or keeping YOUR back line safe from divers like Greninja, Absol or Zeraora.
-Make sure that if you are engaging, you are keeping in mind what types of CC they might have and whether you should try to bait out the ability before full committing to the fight. Pretty much all of the other CC in the game takes priority over Charizard's Flare Blitz and will cancel the charge and shield generation, which is super tilting, but you need to understand the interactions to be able to avoid them.

-Eject button is still the S-tier option for actives and it's helpful for escaping, initiating a team fight, blinking in to steal an objecting or blinking out if you've stolen, say, Zapdos and need to yeet score ASAP

-Alternatively to Energy Amplifier, you can take score shield to help dunk some points since it takes Charizard 4 1/2 years to channel a score. Same goes for Eject Button and Goal Getter, but just realize that Goal Getter has less flexibility than Eject Button and might cost you in some situations (such as trying to steal objectives).
Works Well With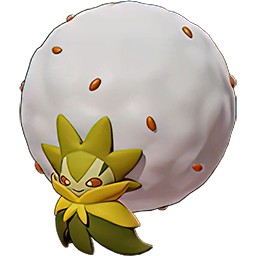 Gossifleur/Eldegoss can help Charmander/Charmeleon stay alive in lane long enough to overpower the lane.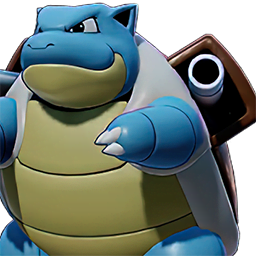 Blastoise and Charizard have the ability to displace and disrupt teams to the point of throwing a joycon across the room. Abuse it!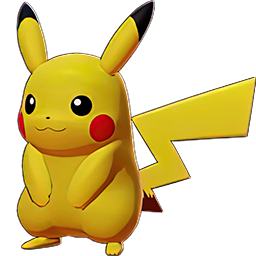 You can keep Pikachu safe behind you as you engage the enemy and nuke them down while they are being disrupted from actions.