One heal to rule them (actually two)
Stat Boosts
CDR
+3%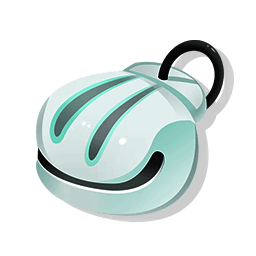 HP
+560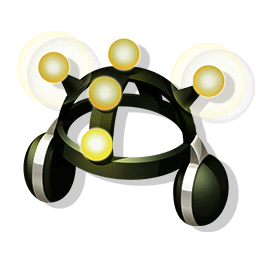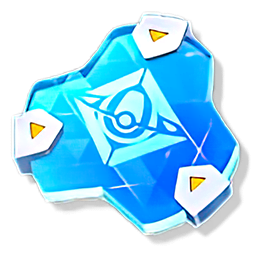 MS
+10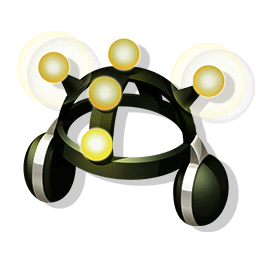 Sp. AD
+16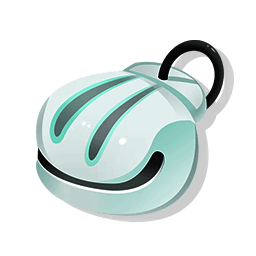 Guide
This the ultimate healer build that makes your teammates love you. Your job is to keep your team alive by constantly spamming your skills.

Other items worth checking:
- Rocky Helmet - increases your HP and defence and deals damage to nearby enemy pokemon once you have taken enough damage
- Focus band which increases your special defence and normal defence and makes you endure damage that would otherwise make you faint and then recovers HP for a short time
- Aeos Cookies which increases your Max Hp after you have successfully scored a goal.

If you feel that you are often using your unite move to move in to the battle rather than within the battle then Buddy Barrier might not be useful for you. Also if you feel like you are leveling on par with other players then switch out Exp. Share. And if you feel like you are good scoring goals with Eldegoss, take Aeos Cookie.