Hi! I'm PokeNerd. This guide is from an experienced Machamp player.
Stat Boosts
Aeos
+4.6%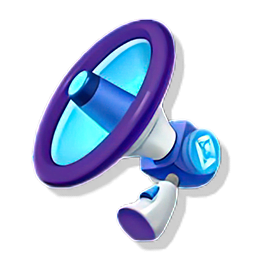 AD
+16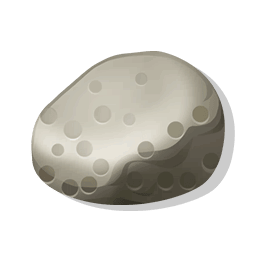 CDR
+1.8%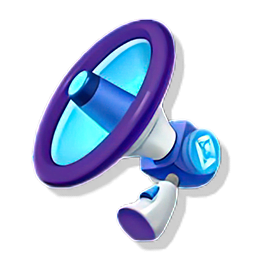 Crit Chance
+4.0%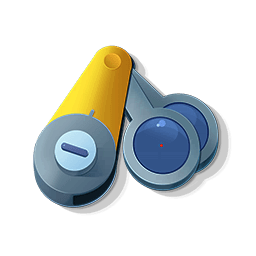 MS
+80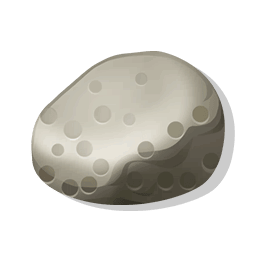 MS OOC
+20%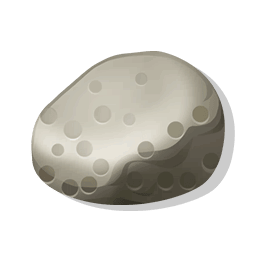 Unite Move Damage Increase
Guide
As most Machamp guides, this one starts off with Karate Chop. I would like to start off with a side note, that Bulk Up isn't a bad choice, as this guide oddly requires Machamp to go into Jungle. You can go to any lane, but ideally you want the big damage moves as quick as possible, explaining the Jungle choice.

You want to make sure you aren't yoinking a Jungler's buffs so make sure the Jungler on your team is ok with it first. I will now explain the reasoning behind the Close Combat and Submission combo. Submission is, in my opinion, one of the best moves in the games because of how it can speed up then become 'Unstoppable' whilst dealing moderate to high damage to opponents, a great move to be, frankly, spamming as a young or near-evolved Machoke. Close Combat is nearly as good as it is in the main games, but people mainly choose Cross Chop for more obvious reasons, it's kinda just better. But in this build Close Combat is meant to be used to engage fights and/or to yoink Zapdos. Close Combat is ideally what you want to start with, but you could Machamp's unite to start getting to the opponents nerve.
What exactly you want to do is start a fight with Barrage Blow/Close Combat and then use the other two moves in availability as quick as possible. If you, for example, use the Unite move to start a battle, then you want to use Close Combat, then Submission. My thinking behind this may seem unrealistic, but when regarded in a psychological pov, then you wouldn't feel nice to have punches flung recklessly across your whole 6.2 inch screen/ TV. The innate response would be run. This is where Submission comes into play. Speed and make the opponents starve for mercy.
Float Stone and Scope Lens are basic held items for me, Energy Amplifier, to companionate with the main strategy.
People generally rock eject button, but if you are in the opposing flux zone X-Speed with Submission could make waste of one of the big reasons why engaging in enemy bas is a no-no.
I hope you agreed with this guide, if you did, hit the upvote button and I'll make more boring guides for the pokemonunite.gg community.
Works Well With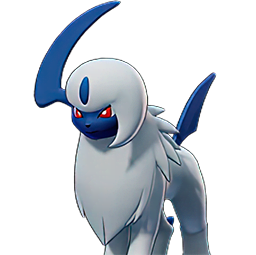 Makes the damage go sicko mode, I use Absol 70% of the time, great burst killer, check out Adamocles' build for the damage.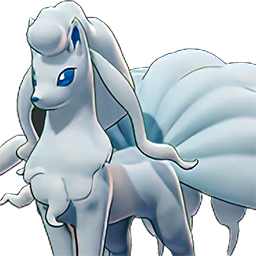 Freezing/CC helps a dam lot cold possibly make this Macho Man unbeatable.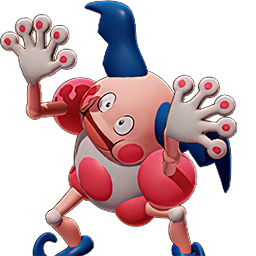 Just in case Machamp needs some help this Pokemon could hit up some protection with protection and Mime's unite move.