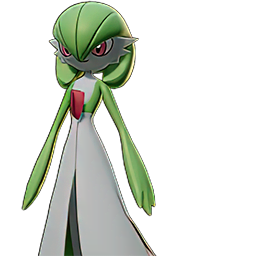 Scoring Queen Gardevoir - MIL0
Updated Aug 10, 2021
Attack and score ruthlessly
Build Path

Confusion
First Pick
Damage.

Psyshock
Damage. Cooldown Reduction (on-hit). (+)Increasing damage.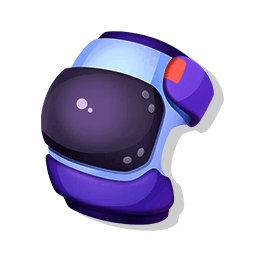 Score Shield
Receive a shield while charging up to score a goal. While shielded, incoming attacks will not stop you from charging up.
Stat Boosts
HP
+300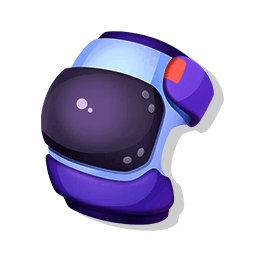 Sp. AD
+46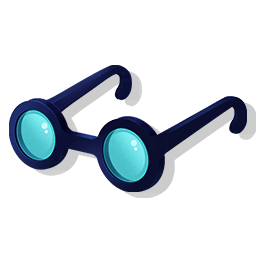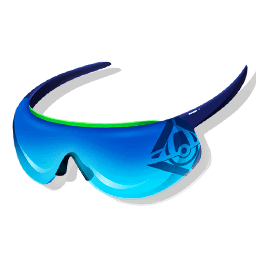 Sp. AD %
+7%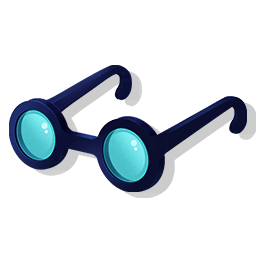 Shield and Focus (Score Attempt)
Guide
Early Game:
Head to the top path and select Confusion as your first move. Take out every NPC you see. Once Rotom spawns in, take it out as fast as possible. This is where you'll really start to get good. By then, you should have evolved into Kirlia, or be close to it. Select Psyshock as your second move. Some people like Future Sight, but it's just impractical in battles. From there, take out Pokémon one by one, and score in little chips. Rotom will help with this. Make sure not to save up points and then do heavy scoring, as scoring with little bits of points like 3's and 5's will really allow you to benefit from the Sp. Atk. Specs. The Score Shield will help to block annoying opponents trying to stop you scoring, and if you somehow rack up big points, activate the Goal-Getter so you there's even more ability to score without being blocked.. This strat destroys enemy goals relatively easily, especially if you have a tank such as Snorlax or Crustle with you to block off intruders.

Middle & Late Game:
Save your Unite Move for Pokémon like Zapdos, Rotom and Drednaw to prevent opposing Pokémon from stealing the kill. Keep on chipping away with little scores, and aim for Pokémon like Aipom, Corpish and Audino. Honestly, whether you choose Moonblast or Psychic doesn't really matter, as they both have their own benefits, but I choose Moonblast because it can stun multiple opponents if they're all bunched up, leaving a chance to counterattack with Fairy Singularity (the Unite Move is also good if you're getting gang bashed).

Other:
With all of the scoring you'll be doing, the Sp. Atk. Specs' buffs will leave you able to handle most battles while simultaneously destroying opponents' goals, making you an invaluable member of your team, and giving you a good chance of becoming MVP. There isn't really anything else to say, other than to go for Rotom and Zapdos once they spawn to help with your scoring.

NOTE: THIS BUILD ONLY WORKS IF YOU MANAGE TO SCORE LOTS EARLY GAME. IF YOU GET GANGBASHED OR ARE NOT AGGRESSIVE ENOUGH, YOU WILL FAIL.
Works Well With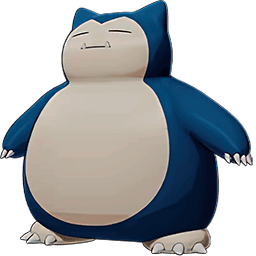 Snorlax's tankiness can help to fend off gangs of opponents while you're getting a boss or when you're scoring.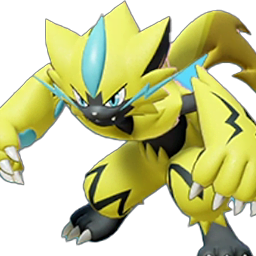 Combined with Gardevoir, it can destroy anything in its path. See my Zeraora build here:
https://www.pokemonunite.gg/build/1834/gardevoir-scoring-queen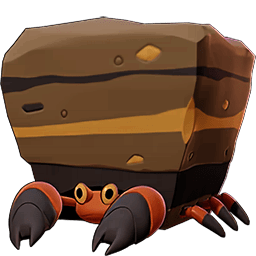 Rock Wall + X-Scissor combo stuns opponents, leaving them vulnerable to Psyshock, and then a Moonblast to stun again, allowing for heavy damage.