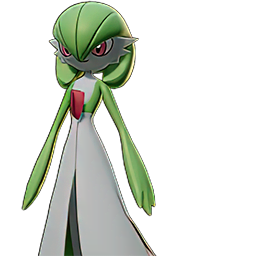 1st Class Singularity Gardevoir - Altronsfu
Updated Jul 31, 2021
Massive burst damage by confirming your nukes!
Stat Boosts
Aeos
+4.6%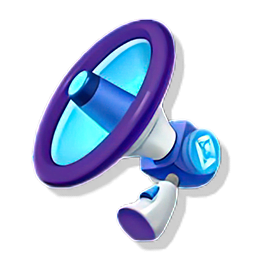 CDR
+4.8%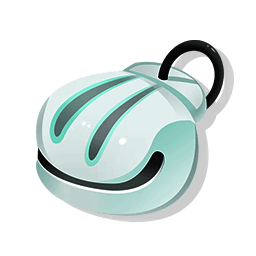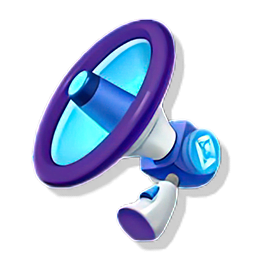 Sp. AD
+46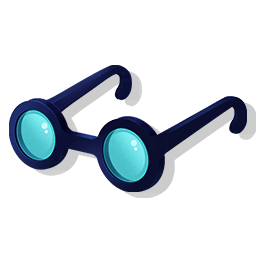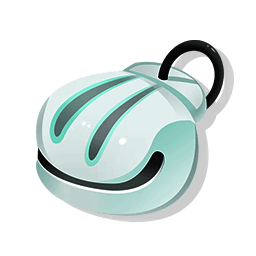 Sp. AD %
+7%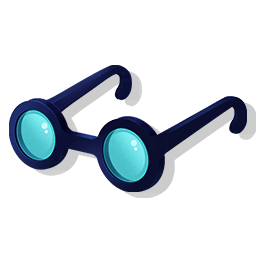 Unite Move Damage Increase
Guide
Early game: Pick confusion out of the gate and head top lane. Take out the initial Aipoms along the lane path and the neutral Corphish camp first (once in lane). You want to out farm your lane opponents, so it is vital that you take every camp that you can (sometimes you can sneak this mob by pulling it into the grass). Ralts is pretty weak and really easy to KO, so you have to play relatively safe. After that, clear your bottom Aipom then top Aipom and by this time the top left Corphish should spawn for you. Keep an eye on the mini map for camp respawns and steal camps from your enemy when you can using confusion early on and teleport/eject button to yeet away safely. Your number 1 priority is farm. Don't trade your life for it, though.

Mid game: once level 6, your options open up a little with future Sight. Stealing camps is easier and you should try to do it as often as possible. Be careful though, Kirlia is still pretty easy to gank until you get Moonblast, so watch your back and your minimap. You and your lane partner can apply zoning pressure to the enemy using Future Sight but mostly you should try to take cues from your jungler on when to push/bait a gank.

Late game: once you hit level 10 and have Fairy Singularity, you can literally win team fights on your own. Make sure you still focus on your farm but at this point you should be rotating to team fights when you notice them breaking out, because your team will need your high DPS in the fights. You should be engaging with Fairy Singularity (when available) to pull your enemies in together then Moonblast + Future Sight combo to maximize your DPS and prevent abilities like Feint from getting Pokemon out of trouble. Once you hit Future Sight+ your cooldown is basically reset when you hit an enemy player with Future Sight, so you can spam the ability and nuke player after player.

I strongly advise that you manually aim your abilities with Gardevoir, because the auto aim feature won't always know who you're wanting to attack and often dropping it in the middle of a group of enemies is better then singling one out on the perimeter (which is what the auto aimer will often try to do).