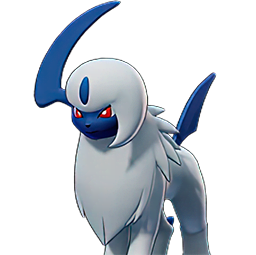 Absol-utely Crit Absol - Galaa
Critical Damages For Guarenteed Results :)
Stat Boosts
AD
+31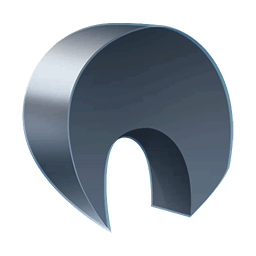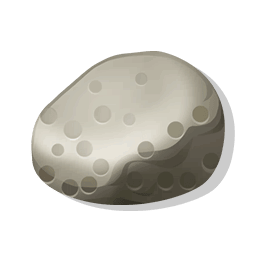 Crit Chance
+6.1%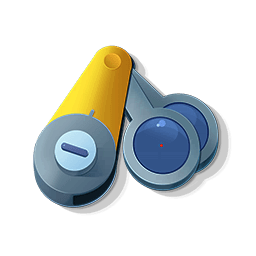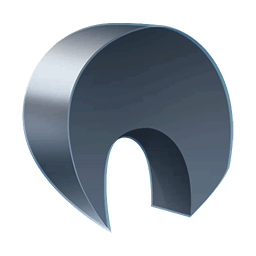 MS
+80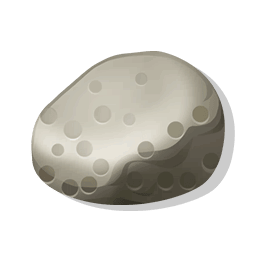 MS OOC
+20%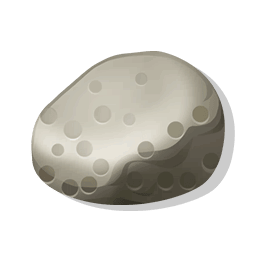 Guide
FIRST PICK

Slash has a Crit% up, so it's easy to proc a crit, in almost every build you take the other one, but since this build is not Jungle, no utilities to take Feint in first pick.

FIRST UPGRADE

Night Slash is very good to chase opponents and has also a Crit% up, so it's really easy to kill opponents that are mid life.

SECOND UPGRADE

Psycho Cut is very strong, when your hitting it, all your auto-attacks will be boosted 3 times on the pokemons you've hit with the Psycho Cut, wich works also with Zapdos and wild pokemons in general, also good for chasing when reaching lvl 11 because of the speed boost that is granted.

UNITE MOVE

Midnight Slash does INSANE damage on everyone, the hitbox is strange, but if your an Absol player, you might know it (it's like a big triangle) with that you are not lockable and also not damagable until your move is over, if your in a bad position, then you can use it if you know that you can finish them.

ITEMS

The Scope Lens is just here for boosting the crits of Absol and the result is pretty good, you should try it, it pairs well with any moves that Absol got, so it's a very good item especially for him.

The Razor Claw is MADE for this mon, like, that's the item that you want to max out FIRST if you want to absolutely wreck any opponents, auto-attacks are boosted as heck, so make sure to use a move like Psycho Cut, to boost the next auto :)

The Float Stone is a very good item to chase ennemies and make good positionnement, with that, your auto-attacks are almost instantly launched, and you are guaranteed to deal the maximum amount of damage possible.

The Eject Button is alway good to take for chasing or escaping for exemple, but if your feeling that you are not scaling that much with the Attack Weight, then take the Attack X and the problem is solved.