Build Path


Psyshock
Damage. Cooldown Reduction (on-hit). (+)Increasing damage.


Stat Boosts
AD
+10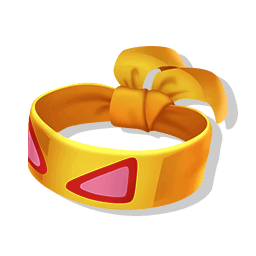 AS
+5%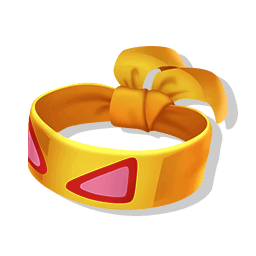 CDR
+3%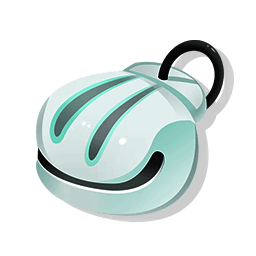 Crit Chance
+4.0%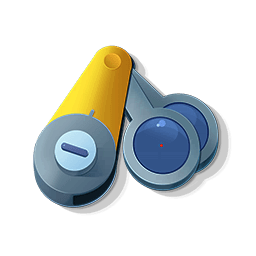 Sp. AD
+16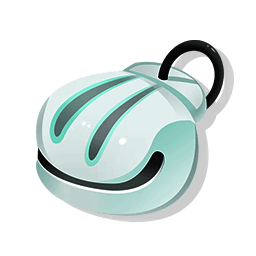 Bonus Attack Damage On Hit
Guide
if you are struggling teleport is the best first move to counter pretty much anything. Psyshock works well with gardevoirs build role attacker. Moonblast also works well with gardevoirs attacker build role. There are a lot of different gardevoir builds but i feel like attacker works best with gardevoir. Items are listed already.