Death From Afar
Build Path

Confusion
First Pick
Damage.

Psyshock
Damage. Cooldown Reduction (on-hit). (+)Increasing damage.

Psychic

Stat Boosts
CDR
+3%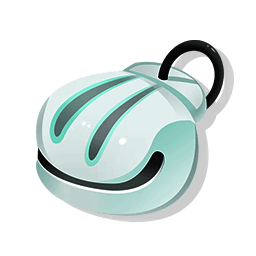 Sp. AD
+62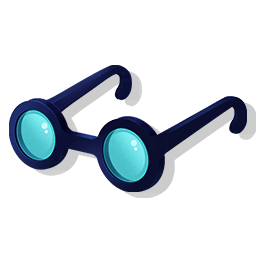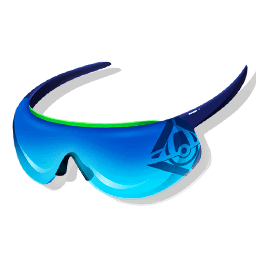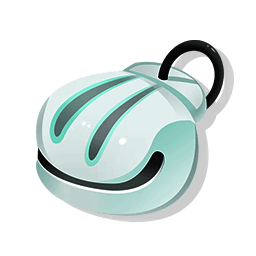 Sp. AD %
+7%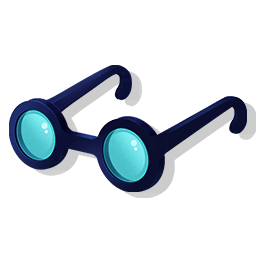 Guide
This Gard build is designed to farm side lanes easily while providing massive team fight nuking potential and is great for objectives.

Early game you want to farm as much as you can and try not to pick fights until you get Psyshock. Once you have this, you can focus on scoring here and there while lining up Psy to decimate opponents.

You can easily farm bees and steal camps from junglers with the extreme range of Psyshock. Psychic is my preferred choice for clear speed, but Moonblast is definitely an option when up against melee pokes such as Zoro and Absol where you need the distance to kite and survive.

Overall to excel at this build you need to get used to lining up Psyshocks. If you're able to hit all 3 then late game you can almost 1 shot most non-tank pokemon.