Run in full speed and DUNK of them! And watch that damage
Stat Boosts
AD
+26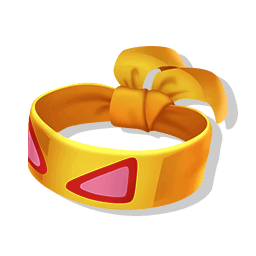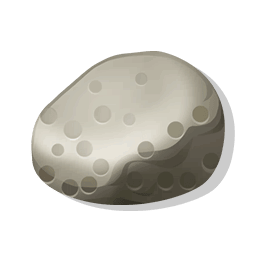 AS
+5%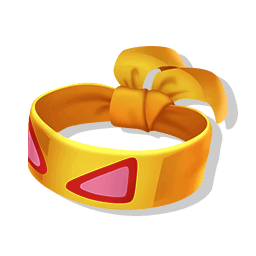 Crit Chance
+4.0%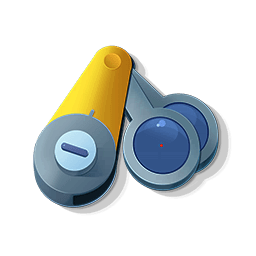 MS
+80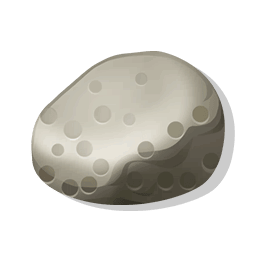 MS OOC
+20%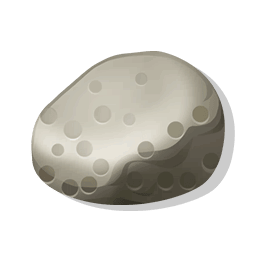 Bonus Attack Damage On Hit
Guide
Do not engage constantly, Defend early as much as possible when in laning, if you chose to be Jungle help influence the lane by pushing enemies back, if you can guarantee the kill get the kill do not be greedy and chase. As soon as you hit level 5 the value of your engage is huge as the burst of damage can win a fight easily.
If Bot lane, defend Drednaw as much a possible, Drednaw is more important than Rotom. This helps you reach level 9 early and give them the Jojo's reference as you Ora Ora them in the face.
If jungle, make bottom lane priority when Drednaw spawns. As again, more important than Rotom. For early ganks you'll be level 5 early on so ganking will be easy. Also I do recommend watching the map a lot keeping info on where enemies are is crucial cus you don't want to get caught out early alone.
If you're top side, create pressure to make enemies want to be up there. You want them to remain away from Drednaw and keep eyes of top laners if they rotate bottom, you're going after them.

Use Unite move only when enemies are grouped, or in Zapdos pit.