You are grace. You are beauty. You are pure utility.
Stat Boosts
CDR
+3%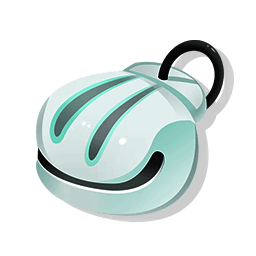 HP
+560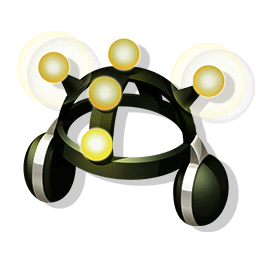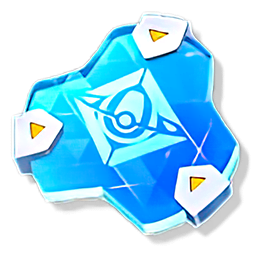 MS
+10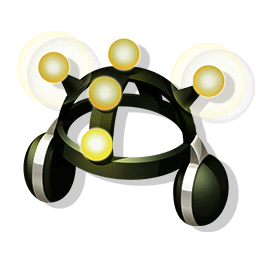 Sp. AD
+16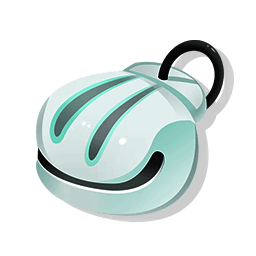 Guide
Eldegoss works well in almost every team comp. Picking Eldegoss allows your team to take extended trades and lets your front line stay in the fight longer. You should rarely ever die in the fight since Pollen Puff's Range is long and Cotton Guards Range is massive. Eject Button is your safety net for divers. Sit in your backline and provide utility!

I do want to say the Shell Bell is interchangeable for Assault Vest and Focus Band. Shell Bell increases your survivability during fights and increases your healing to your allies with the Special Attack increase. Assault Vest is good because having the Special Shield helps against most ranged attackers like Alolan Ninetails or Slowbro, or divers like Gengar. Focus Band helps with survivability when you are scared of constantly being dived.

You will want to start Leafage so that you can assist in clearing the beginning Aipoms, BUT DO NOT TAKE THEM. You are getting all of your Exp from the Exp. Share.

While playing Eldegoss, you are almost always wanting to go Pollen Puff. Pollen Puff allows your front line to stay in the fights longer while providing bits of damage.

Cotton Guard allows your front line to have a nice shield to stay in the fight longer, while also providing heals to your backline. Like Pollen Puff, Cotton Guard is a staple to Eldegoss and should almost always be taken. The ONLY time you are wanting to go Cotton Spore over Cotton Guard is into heavy dive team comps such as Lucario, Gengar, Garchomp, Zeraora, etc.

Cotton Cloud Crash is where Eldegoss shines over the other two supports. Cotton Cloud Crash is incredibly versatile in the ways you can use it. It can be used as a disruption in a team fight. It can be used as a way to knock opponents back into your team who are trying to escape. You can use it to fly past opponents in the last few moments in the game to score some winning points. It can be, though not recommended, as a means to catch up to a low-health enemy to finish them off. This move is incredibly useful, especially when paired with Buddy Barrier to provide more healing and shielding to your team.

Here is a link to my Discord if you have any questions: https://discord.gg/FDJvBeRT4B
Works Well With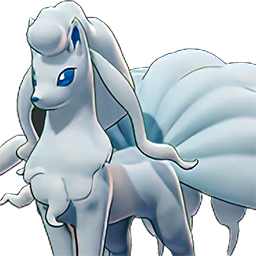 Your purpose in this lane is to make sure Ninetails does not die. Ninetails will often times win any sort of sustained fight.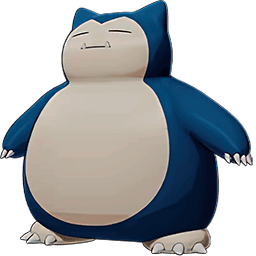 You are keeping your front-line CC bot alive so that your ranged dps carries can get their damage off.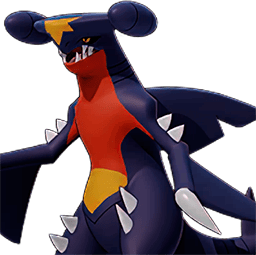 The Pollon Puff should always be thrown onto Garchomp. This provides sustain for them throughout the fight while damaging the enemies.