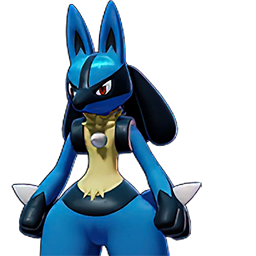 Extreme Speed Carry Lucario - sporkks
Using as many extreme speed resets as possible.
Build Path

Quick Attack
First Pick
Damage.



Aura Cannon
UNITE
Damage. Power-Up Punch damage up.
Stat Boosts
AD
+38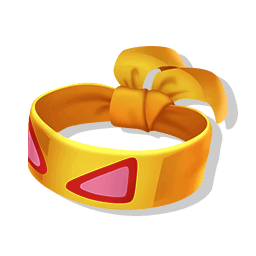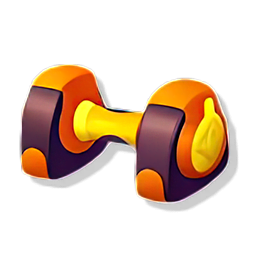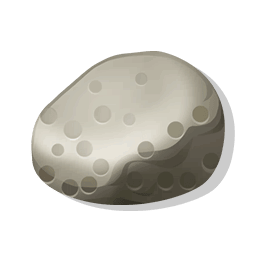 AS
+5%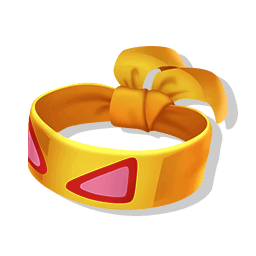 MS
+80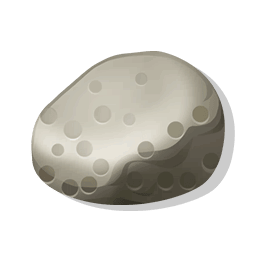 MS OOC
+20%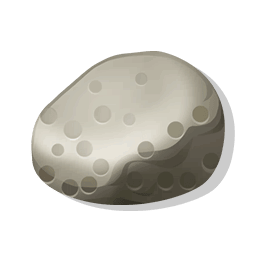 Bonus Attack Damage On Hit
Attack Damage (Upon Goal)
Guide
While Lucario's extreme speed resets may be tricky to get down, they are VERY rewarding once you can get them regularly. Early game you want to farm up quickly to level 5 and use the meteor smash -> quick attack combo to kill either the Corphish or Audino in the middle of your lane.

After you get extreme speed, you should be ready to fight as if the enemies are grouped together at all you will be able to hit at least 3 extreme speeds and CC with meteor smash, which should lead to very early kills.

The real resets begin once you get bone rush, as you can combo extreme speed -> bone rush to reset your mark on them, allowing you to extreme speed the same target 3 times when they are alone. This does very high damage and you can chain autos in between to get your third attack for some CC and big damage.

After you get Extreme Speed+ and Bone Rush+, you can chain together 4 Extreme Speed+'s on a single target, but at this stage in the game they will likely be grouped for teamfights where you can extreme speed to their backline to kill off the carries and can use eject button to escape and let your team clean up, or wait for cooldowns and continue the fight.

The best way that I have found to use Lucario's Aura Cannon is in 2 situations, the first being to steal bosses and lead a team fight such as on Zapdos, Rotom, or Drednaw.

The possibility of healing from Extreme Speed also gives you decent sustain and float stone allows you to roam, as well as being able to use Extreme Speed to jump through the jungle. This build is strong in any lane, I mostly play bot lane or fill jungle if needed.

One thing to note is that this build may be a bit harder to use at higher ranks as players will likely know the conditions of the resets and learn when to dodge and not play close enough or CC you down, so you may need to get creative and try new things for yourself as you find the build working less and less.