Basic build for Lucario in the jungle
Build Path

Quick Attack
First Pick
Damage.



Aura Cannon
UNITE
Damage. Power-Up Punch damage up.
Stat Boosts
AD
+26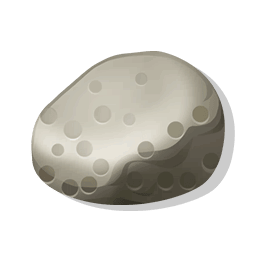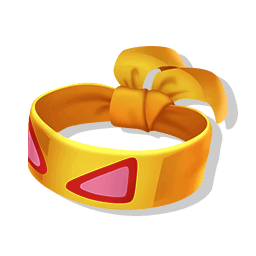 AS
+5%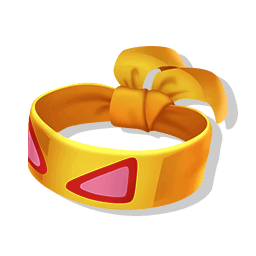 Crit Chance
+4.0%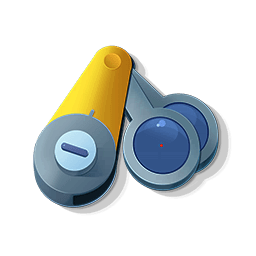 MS
+80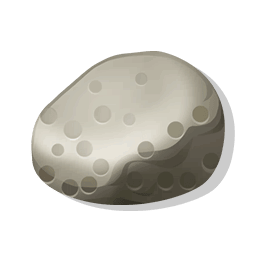 MS OOC
+20%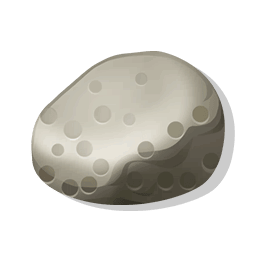 Bonus Attack Damage On Hit
Guide
Lucario's mobility makes him an excellent jungler.

Take Quick Attack first as it will let you clear faster as you will be able to traverse between camps much faster, that means faster clear and faster ganks.

Power-Up Punch - This is my favorite move to take on as the gap close and the immunity late game is invaluable.

Bone Rush - This move is invaluable as it will reset your Power-Up
Punch which is your main damage, however this also gives you an escape.