A cheap build to solo Zapdos or Rotom.
Stat Boosts
AD
+26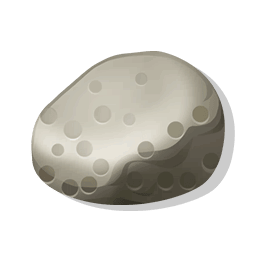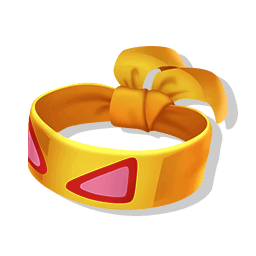 AS
+5%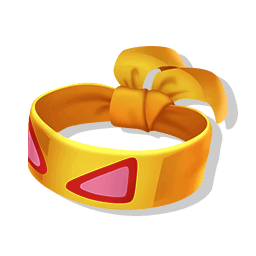 MS
+80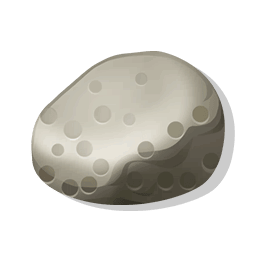 MS OOC
+20%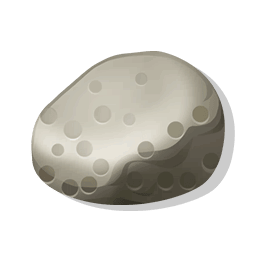 Sp. AD
+30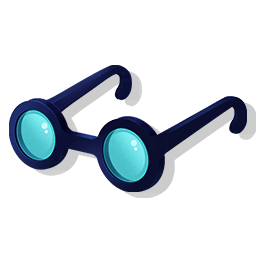 Sp. AD %
+7%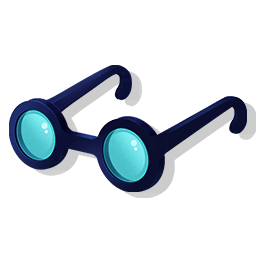 Bonus Attack Damage On Hit
Guide
This Build is mostly for all Lanes but it works best with Bottom and Top Lane but Jungel also works it is yery strong fast if you wanna get a good Build to solo Rotom or almost Zapdos with Zerarora this build is perfect to you i can do it with all the items upgraded to 5 so it is a yery cheap build if another pokemon with good attack is helping you, you can easily score goals while defeating the enemies.

Solo Rotom / Zapdos : Use This Build use X Attack Activate Plasma Gale activate Discharge spam Spark to make extra damage.