Fast lvl 5 + gank - Jungle Zeraora
Stat Boosts
AD
+26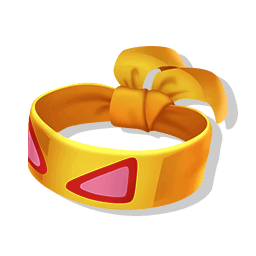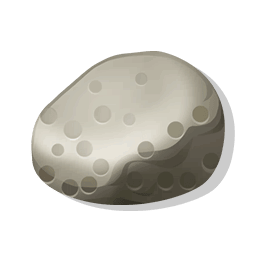 AS
+5%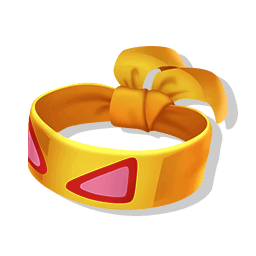 Crit Chance
+4.0%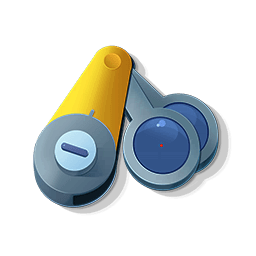 MS
+80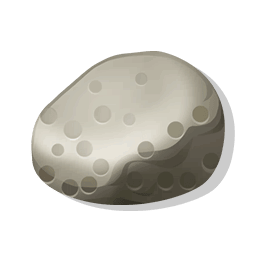 MS OOC
+20%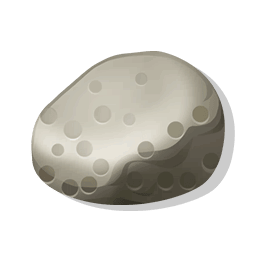 Bonus Attack Damage On Hit
Guide
First, the items : Muscle Band, Scope Lens, and Float Stone.
Muscle Band and Scope Lens are quite self explanatory, attack damage and critical hit damage bonuses.
Float Stone is a must in jungle for the movement speed boost - It will help you roam and clear much faster.

For the active item, you have 3 choices : The X Attack, the Eject Button, and the Fluffy Tail.
X Attack is really good early game for stronger ganks.
Eject Button is always good to have, similar to a flash in League of Legends.
Fluffy Tail helps with the clear, and is good for objectives like Rotom and Zapdos.

Now, the moves : You start with Slash, because it does a lot of damage and stuns. It's really useful to chase down the Lillipup and cancel the Bouffalant charge.
Then, I personally prefer Volt Switch, for the double dash and the attack speed buff. Really useful spell for clearing, and to get in and out of fights quickly.
After that, I take Discharge, for the AoE damage and the shield, mainly because I don't like Wild Charge.

Strategy : For your first clear, you want to go Lillipup > Ludicolo > Bouffalant > Corpish.
There is 2 Corpish so if you want to gank top, you clear the bottom one first, and if you want to gank bot, you clear the top one first.
That will get you a fast level 5 and a huge gank potential.

This build works well with any CC Pokemon like Snorlax, Ninetales, Slowbro, or with supports.