The objectif killer
Stat Boosts
Aeos
+4.6%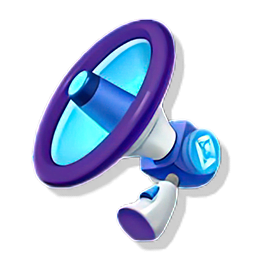 AD
+16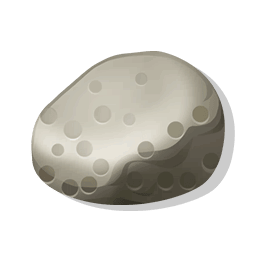 CDR
+1.8%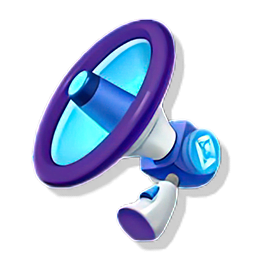 MS
+80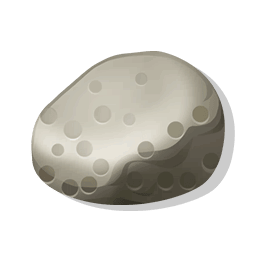 MS OOC
+20%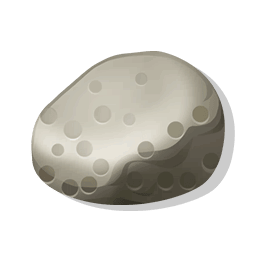 Sp. AD
+30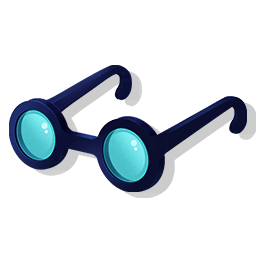 Sp. AD %
+7%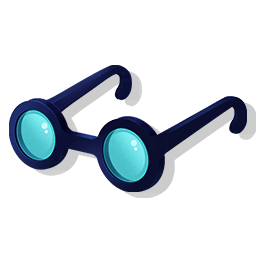 Unite Move Damage Increase
Guide
Want the perfect Pokémon to shut down objectif fast and safe ? Gengar is the perfect Pokémon for you !
This build is centered about killing fast easy targetable target, and being invicible in mid/late game.

First, reminder you are pretty bad in early level, you have low damage and your grab can be pretty hard to hit due to a small hitbox. Try to avoid engaging and focus on getting levels and defending your point.

Up to level 5, you can get Sludge Bombe or Shadow Ball, i personaly prefer Sludge Bomb cause it can apply POISON on multiple enemies for a long duration, which will be really important later on. Shadow Ball is also really great for 1v1 or for objectifs like Motisma or Zapdos in order to shread enemies Sp. Def. You dont really need it to be a monster so i prefer to stuck at using Sludge Bomb.

Your first powerspike come at level 7 when you unlock Hex. Hex is the defining capacity for this build and for Gengar in my opinion. Adding a huge damage dash is where the fun begin. At this point of the game, you can basicly do alone everything in the game thanks to this ability. But the main feature of this ability is not it's dash or insane damage, but it's ability to reset if one of your target is POISONED, which is why i prefer playing Sludge Bomb as a secondary skill. This skill also give you a small invulnerability window which alow you to make some really clutch fights.

As i mention before, at this point of the game you can basicly do any objectifs alone, and fast, with the FLUFFY TAIL, you can secure objectifs even faster by dealing them a lot more damage. It can be change for Eject Button if you feel like it's suits more your playstyle.

But you're real powerspike come with level 9, when you finaly evolve to Gengar, you also unlock your Unite Ability at this point, which is as really great ability to disengage, disturb your opponent by being invisible, then reengage on an easy killable opponent. The huge movement speed buff is also really great to allow you to follow your target. It's also very great to gain some time while your Sludge Bomb / Hex combo is on CD. In this setup, i really like using Energy Amplifier in order to have a huge powerspike right after my ultimate in order to surprise the remaining opponent with a huge increase of damage.

Upon level 11, you get Sludge Bomb upgrade which increase the POISON duration, which allow you more flexibility as well as giving you more time to kill people and objectifs while reseting your Hex, at this point, you can basicly Sludge Bomb and spam Hex until Sludge Bomb reach 2 sec CD while you must spot spamming waiting for your Sludge Bomb to hit. If you fail waiting for your Sludge Bomb reset, you can use your Unite ability in order to gain some time as i mention before. Lvl 13 offer Hex a damage buff, it's time for you to become insanely good.

Hope this guide help you !
Works Well With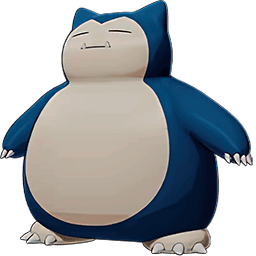 A good tank to lane with, with a Ronflex you cant lose your lane. He also give you really good setup to kill people later on.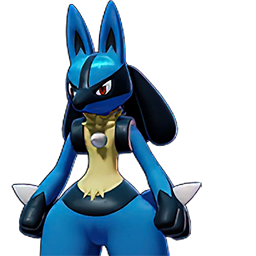 A good Pokémon early on to reduce your weak early game, also adding a bit of CC and a huge other thing opponent might wanna focus !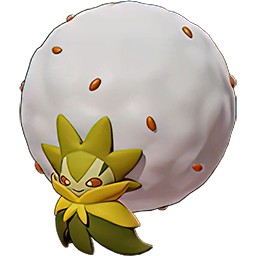 What do you need to kill more people ? More life ! Healing is one of your best ally in order to survive even longer.