A build I lean towards when I get left in a lane by myself.
Build Path




Aura Cannon
UNITE
Damage. Power-Up Punch damage up.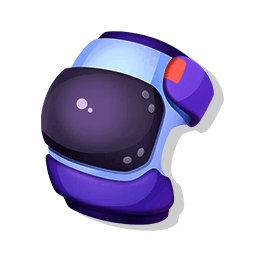 Score Shield
Receive a shield while charging up to score a goal. While shielded, incoming attacks will not stop you from charging up.
Stat Boosts
AD
+26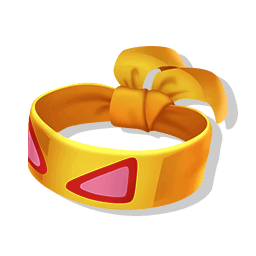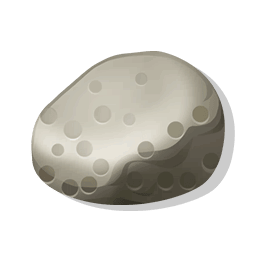 AS
+5%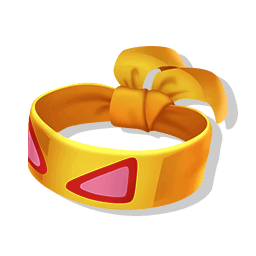 HP
+300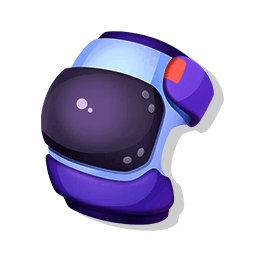 MS
+80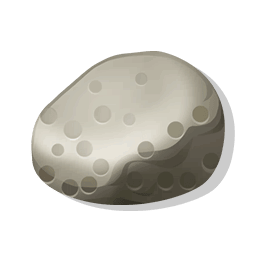 MS OOC
+20%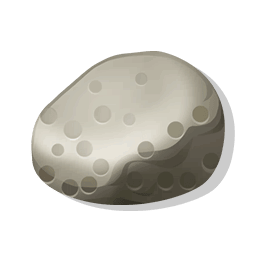 Bonus Attack Damage On Hit
Shield and Focus (Score Attempt)
Guide
Extreme speeds gives you unparalleled mobility and is excellent for damaging multiple foes but I found it lacking when dealing the decisive blow. Power-up punch really lowers an enemies health which can give you the peel you need to escape or finish them off with close combat. It takes some practice to juggle two foes, but with the damage capabilities of this build along with the extra health granted from Score Shield you can fend for yourself long enough for help to arrive or go it solo if needed.

Pros:
High burst damage.
Power-Up Punch can be used as an out or charged for a devastating blow.
Close Combat/Meteor Smash gives you a knock back for peeling
Good wave clear

Cons:
Not strong at early levels
Not as many outs as Extreme Speed & Bone Rush
Easy to get yourself into sticky situations

Summary:
If you find yourself needing to deal more damage and you can play it safe instead of just charging at your opponents hoping for a kill then this build is a solid choice. It's great for farming and will allow you to level pretty quickly. Can be used to zone your opponents if used correctly and doesn't need a support if you aren't trying to destroy your lane.
Works Well With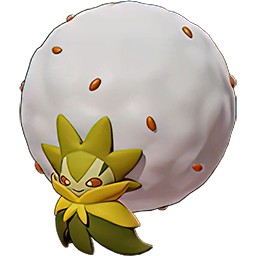 Eldegloss provides exceptional sustain and allows you to be more offensive in nature, complimenting close combat and power-up punch.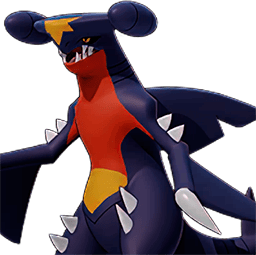 Has good synergy with Garchomp, can pile on the damage and devastate foes. Excellent lane control when paired with earthquake.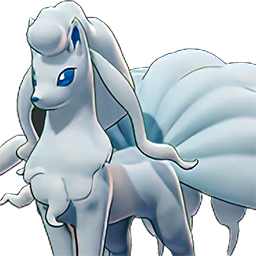 Ninetails makes up for your lack of range and movement, allowing you to really punish foes that get in too close. Whatever does die with the first power-up punch will surely fall to the second.