Power farm for late game domination.
Stat Boosts
AD
+26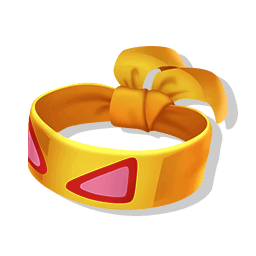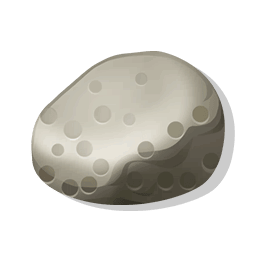 AS
+5%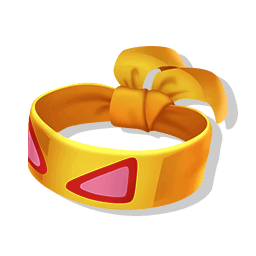 DEF
+28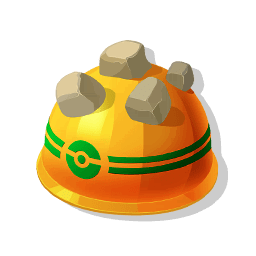 HP
+180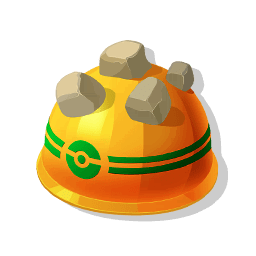 MS
+80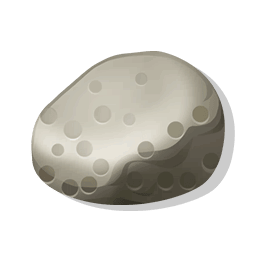 MS OOC
+20%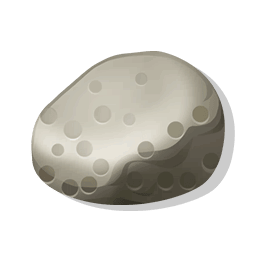 Bonus Attack Damage On Hit
Guide
Start with Sand Attack for a quicker early clear. Use X Speed to move faster from camp to camp.
Your goal is to get level 10 asap, so your early pathing should be:
Lillipup -> Ludicolo/Bouffalant -> Jungle Corphish -> Bot-/Top-Lane Corphish -> River Corphish -> rinse and repeat.
Lane Corphish spawn at 9:00 and River Corphish at 8:45.
When clearing River Corphish, prioritize the Corphish on the enemy's side of the field, so they will miss out on exp.
Avoid skirmishing with enemies while below level 6.
Dig opens the opportunity for ganks but you should still prioritize leveling. Use Dig to stagger Ludicolo/Bouffalant when they are about to do their charge attack.
At level 8, you can go for skirmishes with Dragon Claw. Use Dig to engage the enemy and then use Dragon Claw to knock back your foes into a favorable position (preferably into a wall, your goal, out of their goal or into a teammate's CC ability). Gabite can easily solo Rotom or Dreadnaw, so go ahead if you feel safe.
Once you've reached level 10, go ham. You can basically take on every enemy as long as they are not higher level than you are (it's a rare case since you've been the one power farming all game long but the possibility is still there) or have hard CC. Garchomp excels at applying pressure and securing objectives like Rotom, Drednaw and Zapdos because of it's sheer power and sustainability. It's only downside is the lack of gap closing. Once you've used Dig, the enemy can easily slip away using Eject Button or other movement abilities, so you can also go Eject Button instead of X Speed.
Other alternatives to X Speed could also be Fluffy Tail for faster objective clearing or Slow Smoke for escapeability.
Works Well With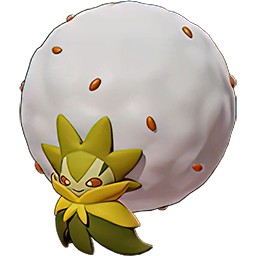 Garchomp already has high sustainability. Combine it with Eldegoss' healing and you will be able to soak up alot of damage.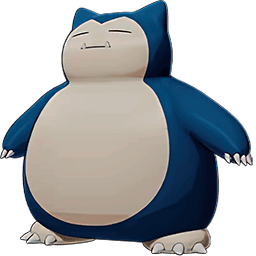 Snorlax's CC is good to set up ganks and teamfights. It's Block ability is also very good at denying the enemies from contesting essential objectives like Zapdos.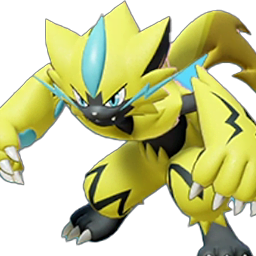 If I had a penny for every Zeraora player that took my jungle, I would be a very rich man (this is obviously a joke, I just want role queue goddamit).