Have all post-game stats be in the top 20% for your team
Stat Boosts
AD
+45%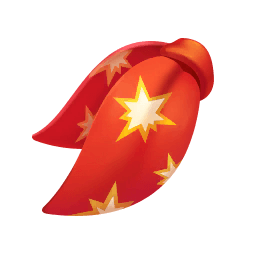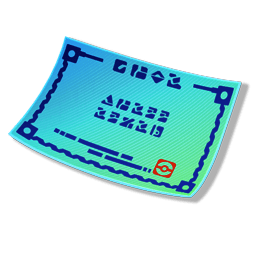 DEF
+20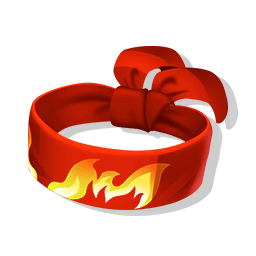 HP
+210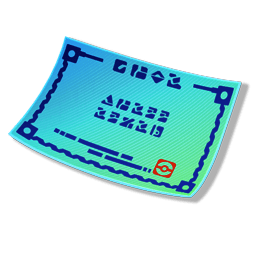 Guide
Umbreon is quickly sliding into a comfortable spot in the meta as one of those sustaining tanks that can also contribute to the team's Player Damage. The build takes a bit of finessing to get there though.

First pick doesn't really matter too much, but Fake Tears has an AOE over Swift which is one-target. By the time you get to the first middle-farm to contest you should have both though. Try to use Fake Tears to secure.

Once you hit 4, Mean Look comes into play, with the reason RFS is in this build. Inside the Mean Look AOE, every attack is a boosted attack. Pair this with the RFS, and all of a sudden you're more like a DPS Pokemon. Multiply this with the stacks you'll get from Weakness Policy if your opponents try to fight back during Mean Look. Try to hit Mean Look on the back line as much as you can for the squishy targets of the other team.

Wish and Potion are pretty obvious choices, for self sustain. Wish alone puts you around 60 to 70k healing in a tight match where you're using it a lot. Wish can be used on allies, but you have to manually aim it otherwise it heals yourself, so don't forget that. Potion can be switched out for X.Spd or Eject if you'd rather not duke it out in a 1v3 scenario, but I like to go down with the ship so Potion is a good choice there.

Focus Band is an obvious Defender choice. I shouldn't have even wasted writing a sentence to confirm that.

Moonlight Prance is a bit tricky to time. You might find yourself firing this off in the heat of a team fight where you're almost dead, but the best time to trigger this is after an opponent uses a shield-granting ability because MP will take that shield away. IE, this ult works GREAT as a counter to Slowbro's Ult, which gives him a shield. If you can time this to immediately after his ult, he'll be locked in place with no shield and ready for the firing squads of your team. Do your best, MP is certainly the hardest part of Umbreon to master.