Engage, Destroy, Flee
Stat Boosts
AD
+26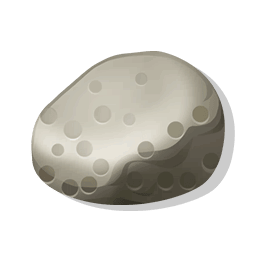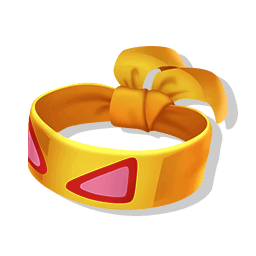 AS
+5%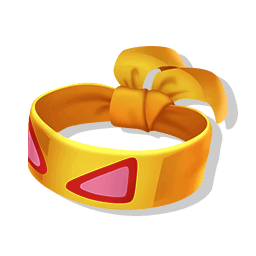 Crit Chance
+4.0%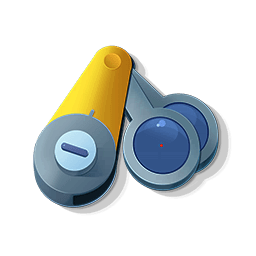 MS
+80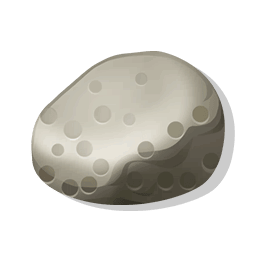 MS OOC
+20%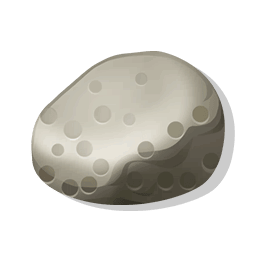 Bonus Attack Damage On Hit
Guide
Hawk Style Talonflame is perfect for those seeking thrill.

Hawk Style Talonflame specializes in engaging foes, killing them and leaving quickly.

FARMING
Talonflame, as a speedster, is great for jungling. Talonflame is the best jungler in the game outside of Zeraora.
Here is my guide to Jungling with Talonflame!
1. Kill the Lillipup first then ALWAYS go for the Ludicolo. Ludicolo grants whoever kills it boosted damage against wild Pokemon which the next Pokemon you should get falls under.
2. Then kill the Bouffalant. After you defeat it, you will be granted a boost that inflicts decreased speed when attacking opponents.
3. Go for the Corphish. Mainly the two on top. Do this in order to prevent the opponent's jungler from getting experience. If the opponent does not have anyone in the jungle, go for the two Corphish on the side.
4. When you are finished jungling on your side, go to your opponent's side and take away all of their exp. sources.

After that, you should be a battle ready Talonflame!

SCORING
Talonflame is also a good scorer. This is due to Talonflame's mobility stat being a 5.0. The highest there can be. I would recommend also adding a Float Stone to your Talonflame to increase your mobility a bit more. Talonflame's moves also compliment its mobility. The moveset of Flame Charge and Brave Bird is especially good for scoring. Flame Charge is a great, short range dash while Brave Bird is a long range dash that can get you anywhere. Because these moves have cooldowns and are also useful in battle, you should use them wisely. For Flame Charge only use it for an extra boost and only use Brave Bird when you need to score but are far away from the goal.

PVP BATTLES
When playing Talonflame, you should consider somethings before heading into a battle.
1. Does the target have other team members? Talonflame is very good at picking targets individually as other Pokemon will damage it. Due to Talonflame's low endurance, it would not survive fights against multiple targets by itself.
2. Is the target higher level then you? Talonflame is better at dealing with targets that are lower level then it. Talonflame can deal with Pokemon higher level then it but it is not the smartest decision to do so.
3. Are you at full health? Talonflame is extremely squishy. 2 to 3 hits from a powerful opponent should knock out an unprepared Talonflame so make sure you are at full health before engaging in anything.

Now in-battle I would recommend using Brave Bird to engage as it is a move you can aim. Brave Bird also does an insane amount of damage and it resets the cooldown for Flame Charge. Then depending on the situation either leave if you KO'd, use Flame Charge if it needs some more damage or use your basic attack if it is a very low HP. For leaving, again use Brave Bird but if you can't use your battle item, the Eject Button. That is a Talonflame battle for you.

That is it, thank you for reading this Talonflame guide and I hope you do well with it.
Works Well With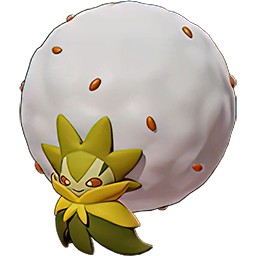 Eldegoss provides Talonflame with buffs and shields that it needs due to its squishiness.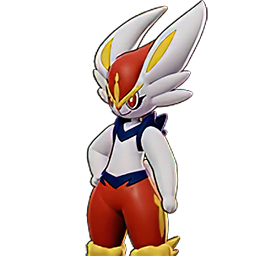 Cinderace is a ranged attacker that can massively help out Talonflame and it compliments it due to Talonflame being a melee build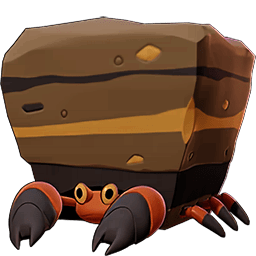 Crustle is good in general but Rock Tomb and X-Scissor provides a great partner for Talonflame