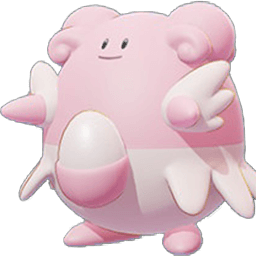 Cheerleader Blissey Blissey - Amon28
Updated Apr 21, 2023
Buff and protect your ADC
Stat Boosts
DEF
+30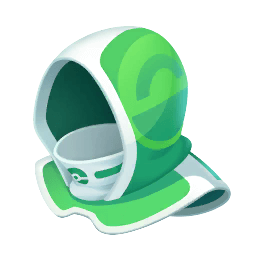 HP
+560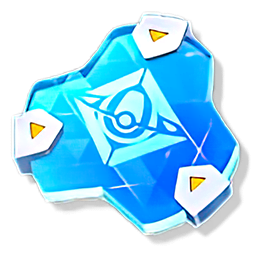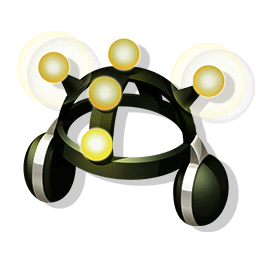 MS
+10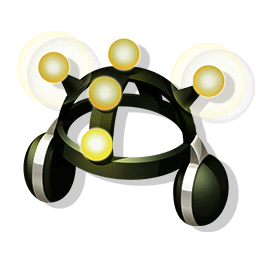 Sp. DEF
+30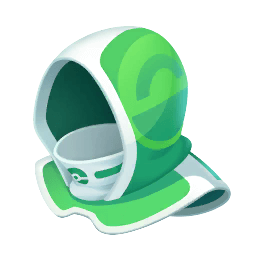 Guide
This set focuses on buffing Pokémon that rely on basic attacks.

Helping Hand is a great move when used with the right team. Not only does it increase attack speed of all nearby allies, the upgrade also increases their basic attack damage. Increasing damage and attack speed means lifesteal is increased as well. It also increases movement speed, which can be used to chase enemies, run from them, or even rotate.

Safeguard is inferior to Soft-Boiled, but this set focuses more on enhancing characters who usually are extremely frail, so healing them won't do anything when they'll die in one hit anyway. Safeguard can prevent a burst of damage, while also negating any crowd control if timed well.

Buddy Barrier and Exp. Share are mandatory with this set, the third item can be either Rescue Hood, Focus Band or Energy Amplifier. My personal pick is Rescue Hood cause not only does it boost Safeguard and Bliss Assistance, it works on the Buddy Barrier shield too. Keeping the carry safe is your priority.

These moves don't scale well with special attack, so for emblems I go 6 White, 5 Yellow and 2 Green, focusing on HP. The movement speed helps to rotate a little bit faster and to keep up with your allies.
My emblems: Butterfree, Pidgey, Electrode, Chansey, Zapdos, Chinchou, Lanturn, Jumpluff, Blissey and Raikou

Replace Helping Hand with Egg Bomb if team doesn't have any basic attacker.
Works Well With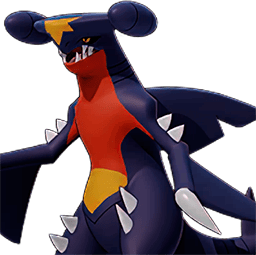 Great synergy, both their unite moves compliment each other, potentially reducing the damage Garchomp receives by 65% for a short time. Helping Hand make Garchomp melt objectives.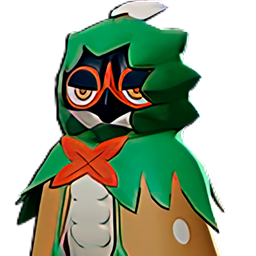 Works best with Razor Leaf build. Full boosted attack, enhanced by both Razor Leaf and Helping Hand, melts everything.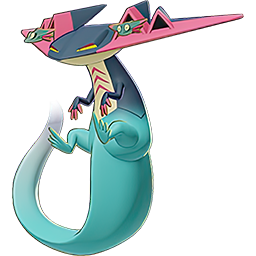 Dragapult can safely flank enemies thanks to both Dragon Dance and Phantom Force. Giving great angles for Blissey's unite move. Also benefits from Helping Hand.