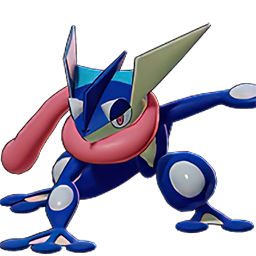 pokemonuniteuser00100
Trainer Name: SteveBallins
Rank: Great
Favorite Roles:AttackerSpeedster
Biography
Climbing the ranks as a solo queue player. Currently in Great, but look to be in Expert soon.
Builds
This user has no builds yet. Try making one at the Build Creator page.
Favorites
This user has no favorites yet. Toggle the bookmark button to add a favorite build from our collection of Build Guides.