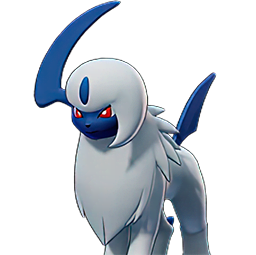 [Lumina] Definitive JG Absol - Lumina
THE Definitive Absol Guide for the Jungle.
Stat Boosts
AD
+28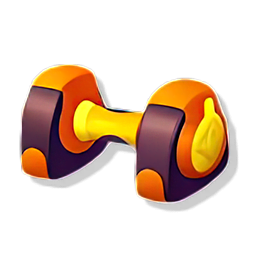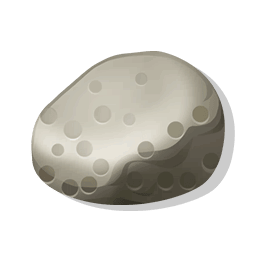 Crit Chance
+4.0%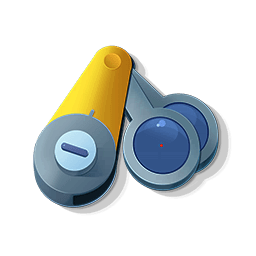 MS
+80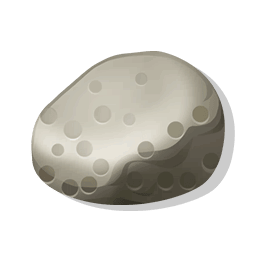 MS OOC
+20%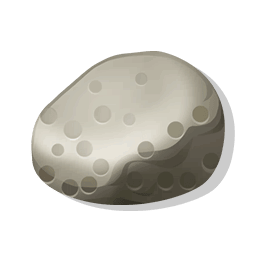 Attack Damage (Upon Goal)
Guide
This guide is divided into three sections;
1. Absol as a Pokemon and their Strengths and Weaknesses.
2. Example of textbook gank.
3. Jungle Clear optimizations and XP calculations.

* 1. [Strengths and Weaknesses]

Absol is a unique Pokemon in this game as it has the highest possible burst damage in the game along with a similarly amazing escape tool. I'm ofcourse talking about "Pursuit".

Pursuit is learned at level 5 and is Absol's biggest powers pike as it allows for 2-or-3 shotting an enemy squishy. (e.g. Eldegoss, Froakie etc.) throughout the entire game.

Even though, with great power comes a great weakness, and with Absol, that lies in their own squishy-ness and lack-off sustain.
In the current Absol moveset there is no built-in sustain in the moves or items.
That is why if you feel like having that little bit of increased survivability then you can get that through for example the "Shell Bell" held item, or even the "Potion" Battle item. (Although I believe Eject Button is a thousand times more useful)

As long as you're able to land those backstabs after dashing with Pursuit you should get the ability back without waiting for it to come off cooldown, giving you that escape that you need.

* 2. [Example of an optimized gank]

A textbook gank would look something a little like this:
Let's say, 5 minutes into the game, you're level 9 and you're looking to gank bot-lane.
Step 1 is to sneak up behind your unsuspecting opponent and dash towards their back with Pursuit, followed up by a Psycho Cut and three basic attacks. At this point, if your opponent isn't dead yet, they will be in just a second as your Pursuit is off-cooldown and you can backstab them again, dealing massive damage.
And now because of said backstab, your Pursuit is off cooldown once again, allowing you to dash away from danger towards safety.

* 3. [Jungle Clear and estimated XP gained]

Starting off right as the match begins, get "Feint" (R) as your first ability. This allows you to jump over the Jungle wall and begin basic attacking the Lillipup.
Once you've defeated it you should be level 3 as long as no one else shared the XP with you (which isn't the biggest issue ever, I'll get to that later).
At level 3 you unlock your other ability, Slash (ZR)
which helps you slay your first two Jungle buffs of which you always start with the Blue buff as it increases the amount of damage you deal to wild pokemon.

At this point the clock should read 9:31 if you've defeated your buffs at the fastest possible time.
Now you move on to the crab pokemon that is next to the jump pad right beside either top-or-bot lane.

Killing that will leave you at level 4 still but worry not as you can find audino's around the main area of the two lanes.

Once at level 5 you unlock Pursuit and go to town on the opposing team, dashing in and backstabbing them repeatedly until you either defeat them or back out with your dash or Eject Button.

* [End of Guide]
Thank you for reading and please upvote!
Works Well With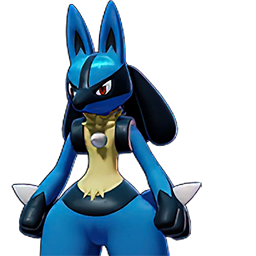 Lucario can play very aggressive and back out in an instant similarly to Absol, making these two a deadly bot-lane combo.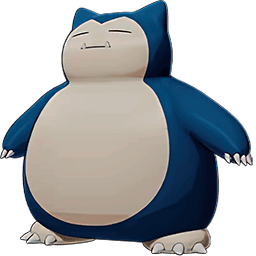 Snorlax is your big cuddly teddy bear who can stun the opponents while you move in to assassinate them. - If worse comes to worst Snorlax won't mind taking some of the damage for you.