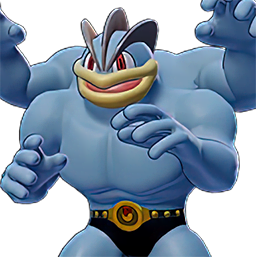 The "1 Shot" Champ Machamp - Knee
Updated Aug 7, 2021
Who wants a piece of the champ?
Stat Boosts
AD
+26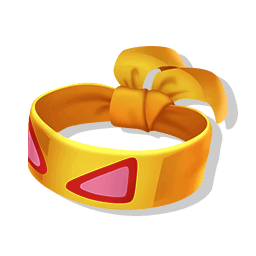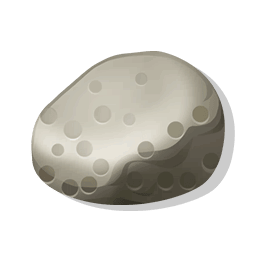 AS
+5%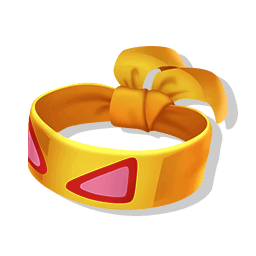 Crit Chance
+4.0%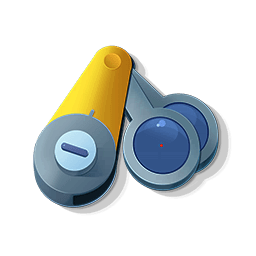 MS
+80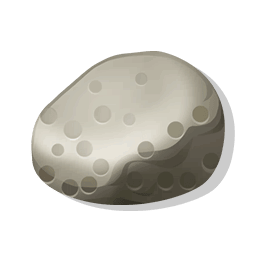 MS OOC
+20%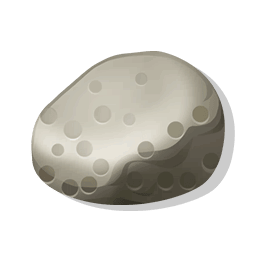 Bonus Attack Damage On Hit
Guide
- First Priority: Hit Level 5... its an insane powerspike regardless of which ability you choose since they both benefit you.

-Dynamic punch is our first power spike. This is a strong ingange tool since its an AOE Stun, and you can easily follow it up with cross chop or your unite move.

-Cross Chop for our second move due to the ability to REALLY get that big damage. The move itself crits so its good to take scope lens. (also why not get the free bonus attack in the later stages of the game)

Items
-Muscle Band to enhance our melee attacks. Compliments our AS and Damage buffs we get through our abilities.

-Float Stone should be almost on everyone who isn't a strict supporter or defender. The extra MS is just too valuable for rotations and scoring.

-Scope Lens to add onto our already buffed crit chance and the crit damage which also adds to the damage of Cross chop since the move itself crits.

Battle Item: Eject Button is like the flash summoner in LoL. It's free mobility to either gap close, or escape. X attack is also viable but free mobility is kinda nuts in the game.