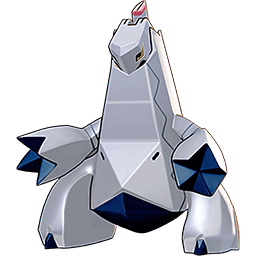 Turret Go Brrrr Duraludon - Shing15
Updated Jan 25, 2023
Stat Boosts
AD
+45%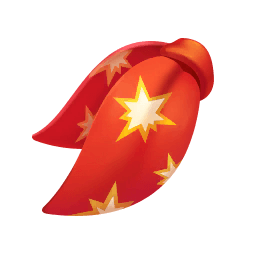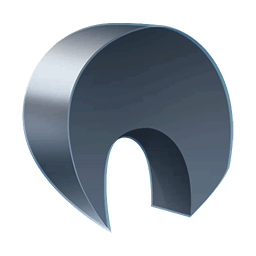 Crit Chance
+6.1%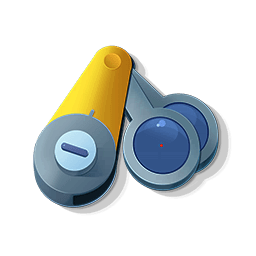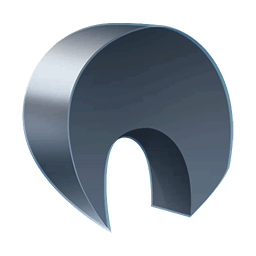 Guide
I've tried this build in multiple modes and against multiple PKMN team comps. So far the main annoyances to go up against seem to be Tsareena, Buzzwole, Gardevoir, Talonflame, and Duraludons that go for Dragon Pulse and Stealth Rock. Not that you still can't take them down, it'll just be a bit of a harder won battle.

For the start of this build, I tend to go into the jungle for a brief moment if I'm duo lane-ing with someone top to get one or two jungle creeps as well as the Bouffalant/Escavalier buff to help slow opponents trying to run from you. At that point you'll have both Metal Claw and Laser Focus will have upgraded to Flash Cannon, otherwise try to cs some of the surrounding PKMN once in lane or try to focus sniping opponents that are fighting with your lane partner.

When the options to upgrade Metal Claw, I usually go with Dragon Tail. Good CC displacement as well as helps to knock people back should they get too close. Alternatively it can be used Offensively to propel yourself forward to chase people down.

I've also tried this build in different lanes, including jungling, and all around Duraludon has started to become one of my favorites to solo que with.