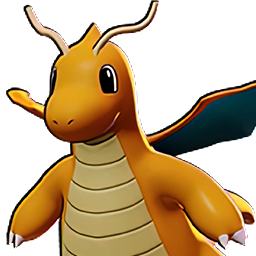 A Very Angry Dragon Dragonite - Medhaos
Outrageously powerful build
Stat Boosts
AD
+40%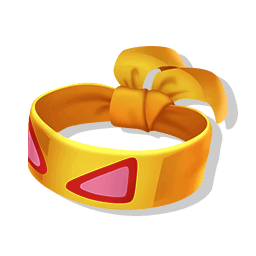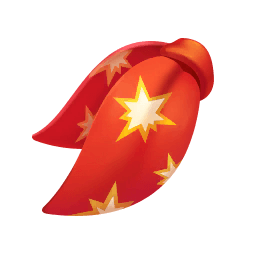 AS
+5%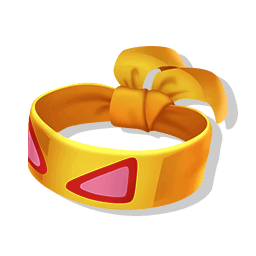 Crit Chance
+4.0%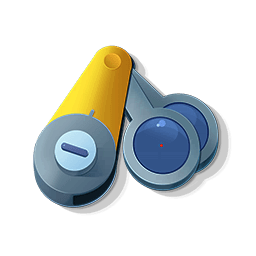 Bonus Attack Damage On Hit
Guide
Jungle is usually the best path for Dragonite, however it can work in Bottom Lane if necessary due to the higher exp in Bottom Lane and stacking not being required. Everything in the item slots are heavily geared towards maximising your basic attack damage output.

The general gameplan is to use Dragon Dance to keep yourself powered up, as the total attack increase is approximately 24% and you can combine the basic attack speed increases with Rapid Fire Scarf. Once you hit Lv 8, you get access to Outrage which is just about the best trump card you can ask for.

Your primary source of damage should be from your ranged attacks, and you can use Dragon Dance to apply pressure, create safe distances, kite or chase opponents to keep the classic ADC playstyle going - it's better to keep that focus instead of purely going for Outrage attacks because you have a ton of flexibility due to being able to shift between melee and ranged freely. If the opponents get into an uncomfortable melee range, this is where you pop the X Attack and the Outrage and start ripping them to shreds - use Dragon Dance in between your basics and aim to use Outrage after using an Electric basic as the activation hit will stun the enemy and make it easier for you to chase them.

Your Unite Move has applications as both a long range escape, an initiation, or a post Rayquaza/Articuno/Zapdos secure. The best gameplan is to run Outrage after using the Unite as frequently you will be diving straight into the enemy and it's generally better to be in a more comfortable melee position rather than ranged.