Basic attack like crazy focus helps you not die
Stat Boosts
AD
+45%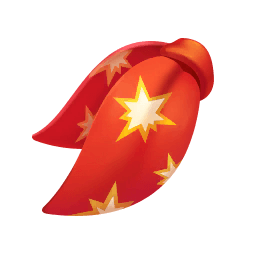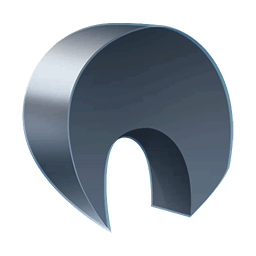 Crit Chance
+2.1%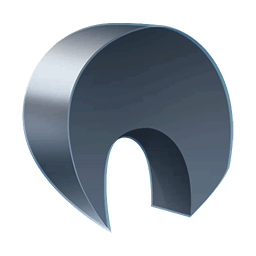 DEF
+20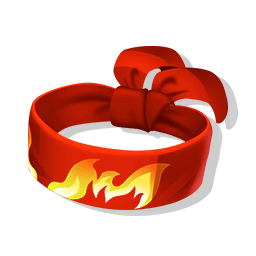 Guide
Difficult to master but very good if you master it.
Use surging strikes to deal damage then liquidation to weaken enemies and give you shields rapid fire scarf will increase basic attack speed which combos with liquidation and surging strikes which cool downs are reduced by 3 seconds every 3 basic attacks full heal will make you immune to status conditions allowing your unite move to be used easier razor claw will increase basic attack damage focus band will keep you alive longer unite move to single out enemies.

Other amazing held items for urshifu (rapid strike style)

Weakness policy: increases damage output after receiving damage.

Muscle band: increases damage the higher enemy's health is.

Scope lens: simply increases critical hit rate and damage.

Attack weight: scoring permanently increases attack stat and damage output.