Easy to use dragon dance before hyper beam for additional damage
Stat Boosts
AD
+45%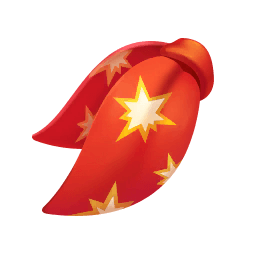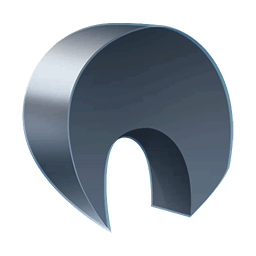 Crit Chance
+6.1%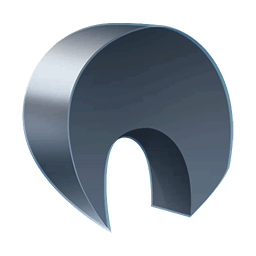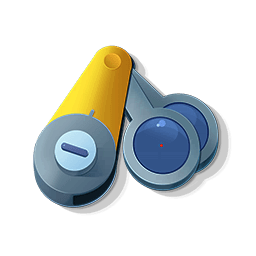 Guide
If you use dragon dance before hyper beam you get a stronger damage hyper beam. Rapid fire scarf will increase basic attack speed so you can do more damage and attack faster. Razor claw will boost your damage after hyper beam or dragon dance and since dragonite is a melee Pokémon razor claw adds more damage and slows enemy Pokémon down. Scope lens increases critical hit rate and critical hit damage and attack based Pokemon will cause this effect to be boosted causing more damage. X speed helps you catch enemy's though x attack and potion and eject button and full heal work well too. You can use your unite move to get to goals quickly or to deal damage or to run away.

Other amazing held items for dragonite.

Weakness policy: when you take damage your next attack deals additional damage.

Focus band: heals you for 3 seconds after taking damage.

Muscle band: you deal more damage the higher enemy's health is giving hyper beam more damage allowing more firepower.