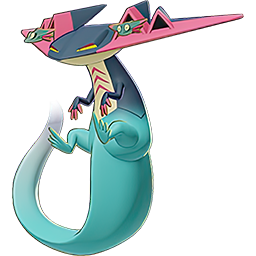 Stealth Scorer Build Dragapult - HolaNovatoo
Updated May 27, 2023
This build is focused on scoring aggressively with Dragapult.
Build Path

Quick Attack
First Pick
Dash. Haste.


Shadow Ball
Damage. Mark. Dash. On fourth marked hit: heal.

Stat Boosts
AD
+52%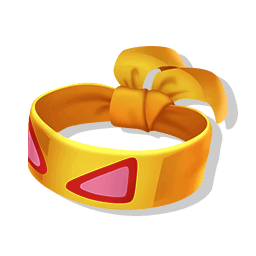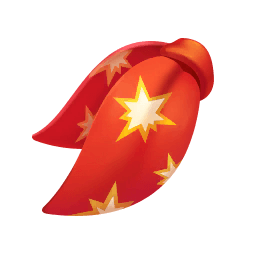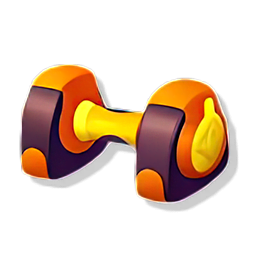 AS
+5%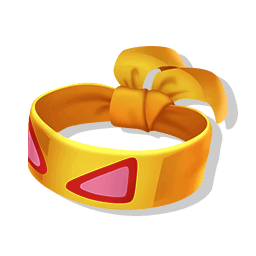 Bonus Attack Damage On Hit
Attack Damage (Upon Goal)
Guide
This build is focused on scoring aggressively with Dragapult, using the advantages of Phantom Force and Speed X. This build is based on Sableye's playstyle, but more aggressive. It must be played online, either up or down, but not as a jungler.

The first attack should be Quick Attack in order to have a little more mobility at the beginning of the game and to be able to escape from the enemies, since it's best to fully stack the Attack Weight as early as possible, this will be your main item in the game . Muscle Band will allow you to increase your attack speed, something that works very well with the dynamics of Dragapult's basic attacks. Lastly, I highly recommend using the Rapid-Fire Scarf to spam with basic attacks, but this can be swapped out for Scope Lens to increase critical damage and the damage dealt as well.

On the other hand, X Speed is a versatile mobility tool that can be used for defensive and offensive situations. It also allows Dragapult to move through the enemy speed flux zones should it be necessary.

The chosen attacks must be Phantom Force and Shadow Ball. The first will allow you to reach the enemy goal more easily; however, it will also allow you to defend yourself in case you are forced to face an enemy, because with the boost of Phantom Force, Rapid-Fire Scarf and Muscle Band, it will be faster and easier to eliminate enemies marked with Shadow Ball.

The build's Boost Emblem loadout consists of at least 5 red emblems and 4 brown emblems. This will increase Attack by 2% and Attack Speed by 4%. Sp. Atk, Sp. Def, and Defense can be freely traded for the other stats.