Control your lane and the game!!!
Stat Boosts
AD
+26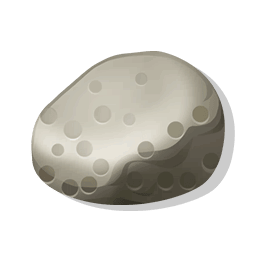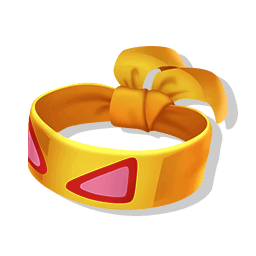 AS
+5%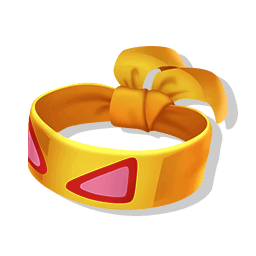 Crit Chance
+4.0%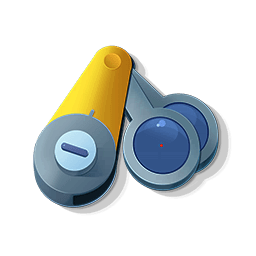 MS
+80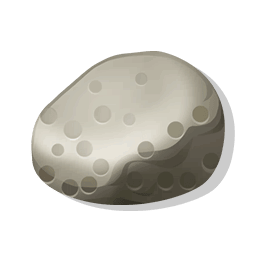 MS OOC
+20%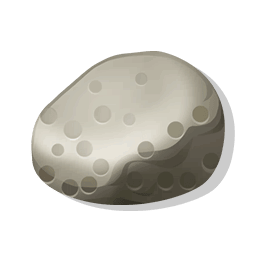 Bonus Attack Damage On Hit
Guide
Up until this morning I was trying 20th ranked Machamp player globally with a 100% win percentage.

With 'Bulk Up' as your first ability you can quickly clear Aipoms on your way to lane and should have 'Karate Chop' by the time all Aipoms are defeated.
Play your lane patiently and farm when it is available, your goal is to bide your time until you level up to Machoke at level 5.
Once you hit that you have access to 'Submission' and your goal is to now punish your opponents for over extending and keep them where you want them.
Your mid-late game combo is going to be closing the gap with 'Cross Chop', hit until the enemy starts to get out of range, use submission to pull them back and repeat as necessary.
If you are going into a team fight you will pop your Unite move for the buff, 'Cross Chop' into the enemy team, use your unite a second time to push the enemies into your team and grab the squishy targets with 'Submission'.