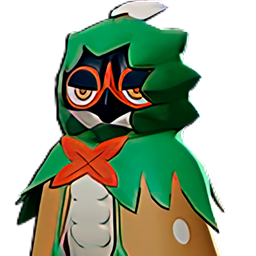 Ace Archer Decidueye - Sphinx10
Updated Sep 17, 2023
Flee for Safety or Fight till Death
Build Path

Leafage
First Pick
Damage. Increase attack. Increase basic attack speed.

Spirit Shackle
Charged Damage. At max charge, stitch. (+) Increase damage to low HP Pokémon.

Leaf Storm
Damage. Slow. Close-range Shove. (+) Longer slow.

Nock Nock
UNITE
Damage. AOE Damage. Increased damage to low HP. Immune to hindrances. Cannot move.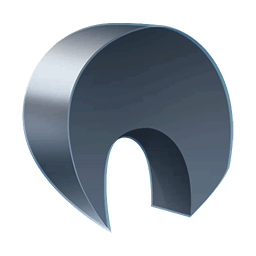 Razor Claw
After using a move, the Pokémon's next basic attack deals more damage. If held by a melee Pokémon, the basic attack also slows opposing Pokémon.
Stat Boosts
AD
+43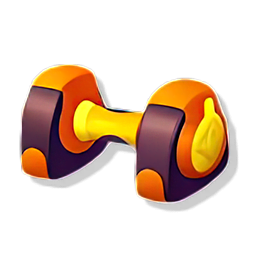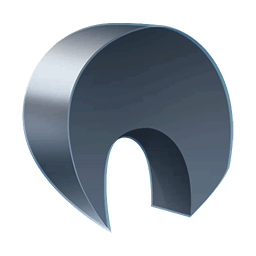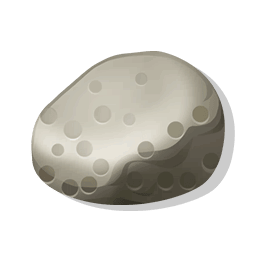 Crit Chance
+2.1%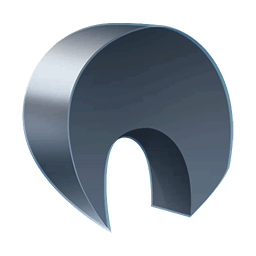 MS
+80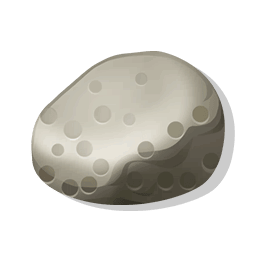 MS OOC
+20%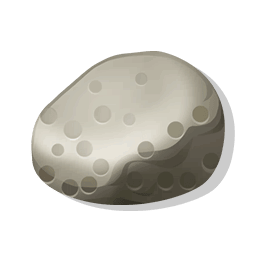 Attack Damage (Upon Goal)