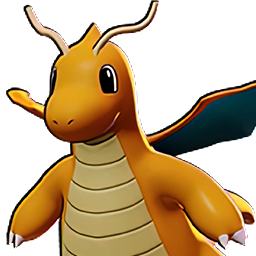 Inescapable Fists Dragonite - Orchadork
Updated Nov 21, 2022
How to make your opponents rage quit in a nutshell
Stat Boosts
AD
+27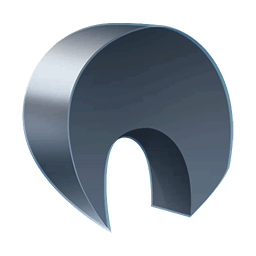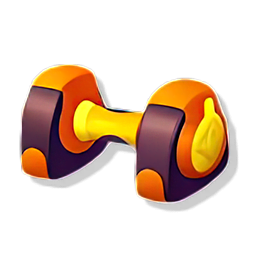 Crit Chance
+2.1%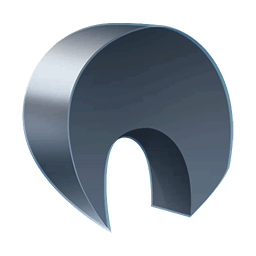 HP
+160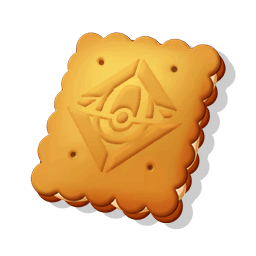 Attack Damage (Upon Goal)
Guide
Starting Game: Go into the jungle and ranged damage everything. Try to get both rings. Farm until level five and get extreme speed. Sneak into the opponents jungle and farm there, nobody uses it anyway. If it moves, kill it. Move to the low track and kill everything you see. Be wary of ambushes. Take down Drednaw. Try to goal as much as you can on the lower bases so Aeos Cookie and Attack Weight can do its magic.

Middle Game: Stick close with allies and farm, farm, FARM. The sooner you can get Dragonite the better. As soon as you get outrage you can do big damage. Stick close to friends and help defend them if they get hurt. Dragonite is melee so razor claw will slow down opponents. If anyone does try to get away smash them with Extreme Speed and spam attack. If they still are out of you reach use the escape button.

End Game: As soon as you see the Zaptos timer pop up scurry to the jungle. here your team in so you can gang on Zaptos. When you are waiting you can farm on the upgraded wild Pokémon. Look down on the Zaptos section for more info.


Zaptos Stuff:
If your team kills Zaptos: Goal, Goal, Goal, the more the better so your items can do their magic. If anyone tries to attack you nerf them to death.
If your team doesn't get Zaptos: Prepare for a fight. Teleport to base and use the Dugtrio pad to teleport anywhere needs help. Do not hunt down opponents when they run away, you need to focus on preventing goals. Don't be afraid to run back to run back to base to regenerate. If you die you probably won't have enough time to spawn.

Draco Meteor:
Use Draco Meteor to hunt down people far away. Don't use it to target close up people they often have time to move out. The more clueless the better. You can also use Draco meteor to move around the map between the dugtrio pad, Draco meteor, Extreme Speed, and the Escape button you can practically go anywhere.

Works Well With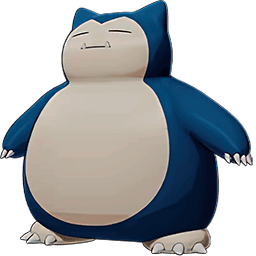 Dratini is squishy defense is needed so block is helpful. Yawn make is easy to crush the souls of your enemies. Heavy slam displacement is helpful to shake up your enemies.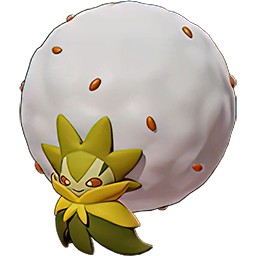 Never hurts to have a healer around. Expasially in lower levels when you are very squishy. Also useful when you are destroying the base right next to the opponent's spawn, then you really need some help.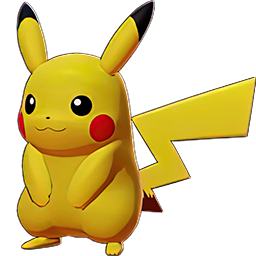 Pickachu ranged is nice to have guarding your back. You come in and Outrage everyone and then Electro Ball finishes them off. Don't forget about Thunderbolt never hurts to have stunning assist.