Off Meta close range Tank build for Venusaur with healing.
Stat Boosts
AD
+10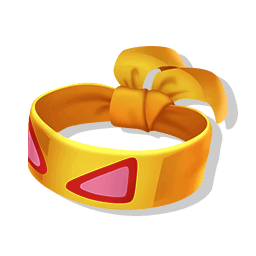 AS
+5%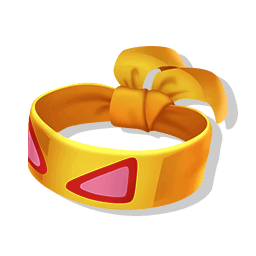 DEF
+48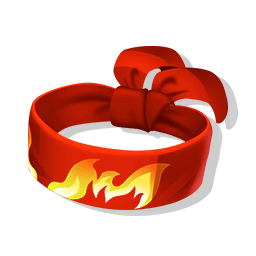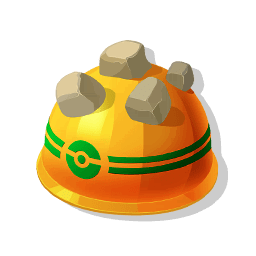 HP
+180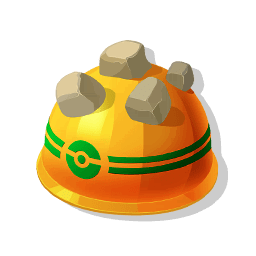 Bonus Attack Damage On Hit
Guide
This build is centered around the rarely used Giga Drain ability. With the held items focus band and rocky helmet it gives Venusaur a nice bit of bulk and survivability and with Giga drain to heal you mid fight it takes a bit to take you out. Early game is focused on surviving as your damage will be low and most of it will come from basic attacks with the help of muscle band. Once you get Giga drain you will be able to engage in fights. Getting hit will reflect damage back from rocky helmet and you can heal some back with Giga drain and also get even more defensive with the buff from Giga drain. Don't forget about focus band as this can turn a close fight coupled with Giga drain can keep you up for awhile. I paired petal dance with this because Giga drain is short range and with this build you will be up close in most fights and because it passively does damage you won't have to waste time using the skill and allows you to auto attack with muscle band till Giga Drain is off cool down again.