Combo Killer after level 6 every 8 seconds at most.
Stat Boosts
AD
+16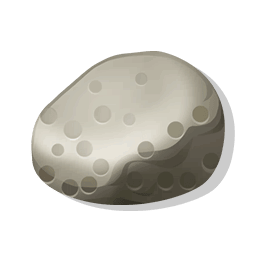 CDR
+3%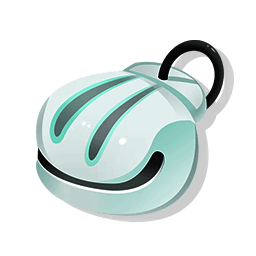 MS
+80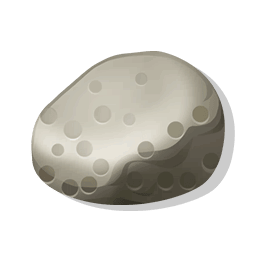 MS OOC
+20%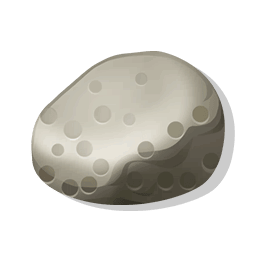 Sp. AD
+46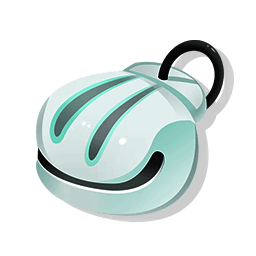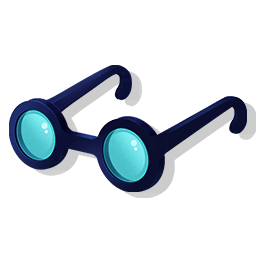 Sp. AD %
+7%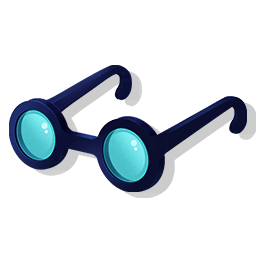 Guide
The AoE potential of Alolan Ninetails for both damage and CC is utterly obscene. Float stone will end up being on nearly every mon by the time the meta settles. The rest of the held items triples down on the ability based combo with stacking SpA and a bit of self heals with shell bell, while the trainer item lets you get in the middle for your unite combos or escape after being chaught out. There is a reason Flash is all but required in LoL.

Send the Eldegross to the other lane with the late game Gengar/Charizard. You dont need babysat and by focusing mostly on SpA you move in and out of fights instead of staying in for auto attacks, keeping you healthy enough for shellbell to be enough. Let them do thier best to get xp while you and the other early game pokemon dominate in your lane.

You are looking for CC>Damage>Survivability in your lane partner in that order. Alolan Ninetails is capable of impressive kill pressure even at lvl 4, let alone at 6 when you get your wall, bring a teammate that spikes then too and you will out level your opponents so fast.
Works Well With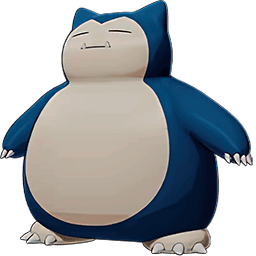 What pairs well with High CC and decent damage? EVEN MORE CC.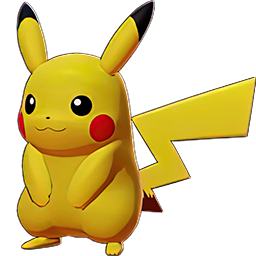 What pairs well with High CC and decent damage? High Damage and decent CC to follow up or lead. Amazing for your lane, might not be the best for your overall team comp though.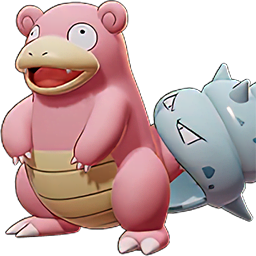 Again with the CC, but a bit worse then Snorlax because while Slowbros cc can be longer its a single target that also removes his selfheal or its not Hard CC with surf. Acceptable but not ideal.