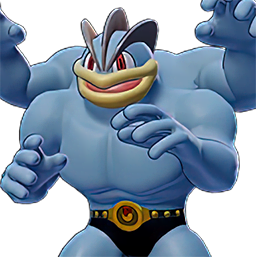 Teamfight God Machamp - Gambit96
Updated Jul 23, 2021
Engage and disrupt while buddy barrier keeps you alive
Stat Boosts
AD
+26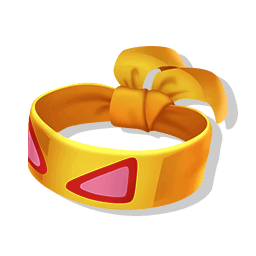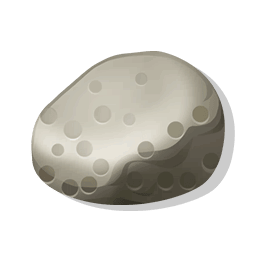 AS
+5%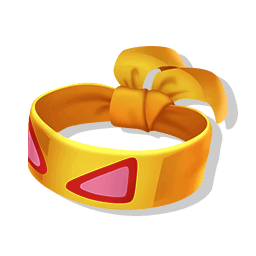 HP
+400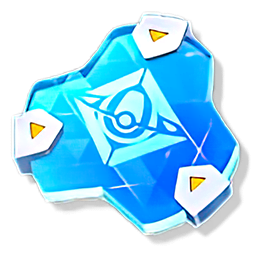 MS
+80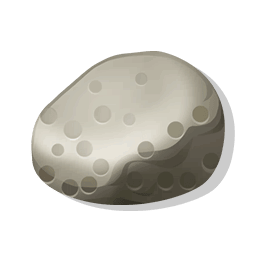 MS OOC
+20%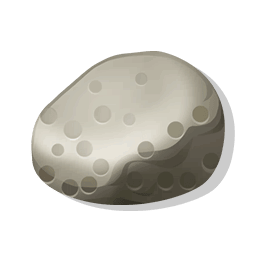 Bonus Attack Damage On Hit
Guide
- First Priority: Rush to evolve into Machoke (LvL 5) & grab submission. We want to replace Bulk Up as fast as possible.

-Submission is our first power spike. This is our tool to engage or disengage (emergency). It ignores CC while also hindering our opponent. Throwing the opponent behind us, forcing the opponent to be in a vulnerable position.**Can also use ability for extra MS to move around the map faster**

- Cross Chop will be our second option due to the mobility & increased Crit Chance. Helps clear camps, reposition, disengage or chase someone down. Close Combat is nice for the immunity, but it can easily be dodged.

-Muscle Band to enhance our melee attacks. Compliments our AS and Damage buffs we get through our abilities.

-Float Stone should be almost on everyone who isn't a strict supporter or defender. The extra MS is just too valuable for rotations and scoring.

- Buddy Barrier and Float Stone are easily the top 2 items IMO. The increased HP will help in the early lane phase, but that SHIELD!!!! Not only does it give you a 40% Max HP shield, but ALSO THE LOWEST HP ALLY. This is going to be the meta for bruisers & tanks once people catch on. Keeping yourself and someone else alive during a team fight is invaluable. Fighting for Zapdos or defend an objective with this item is going to change the tide alot easier than something like a scope lens or assault vest.

Battle Item: Eject Button is like the flash summoner in LoL. It's free mobility to either engage, disengage or hop over walls.
Works Well With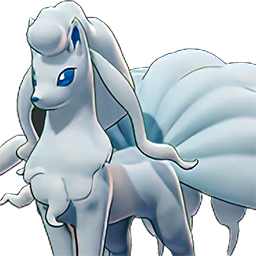 Our main objective is to get in the face and disrupt the enemy pokemon. While we draw the aggro, our Nintetales can comfortably attack from a distance.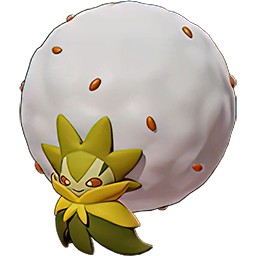 Can help keep you alive during team fights over objectives like Zapdos or Drednaw.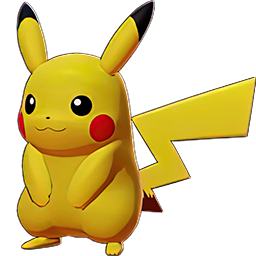 The range and AOE Pikachu provides is fantastic. Your disruption and chip damage will easily let Pikachu finish the job on multiple targets at once.