Find Target, Attack Target, Kill Target, Run Away
Stat Boosts
CDR
+3%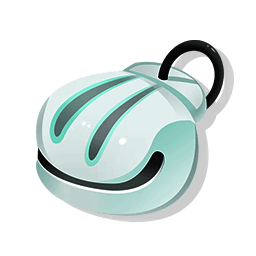 DEF
+20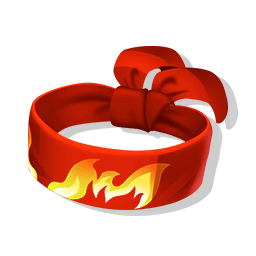 Sp. AD
+46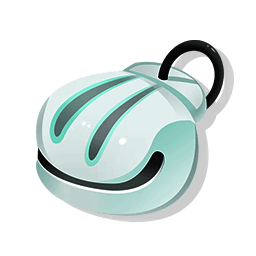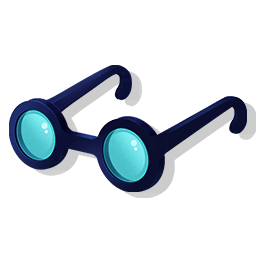 Sp. AD %
+7%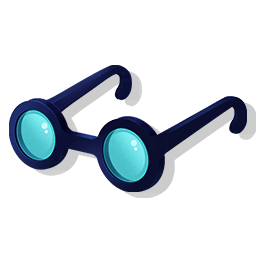 Guide
Stored power provides espeon with an escape option, but also a form of secure. This set and play style rely on securing killings. You can use stored power to dodge danger, or to get away. Tho it can get you killed, it all depends on when and your direction of using stored power.

Psybeam, is your damaging tool. Think of stored power as your engage, disengage, and secure tool, and psybeam as your form of "sniping" your target. Psybeam can be used to peel your teammates out of situations if needed.

Shell Bell + Wise Glasses will be enough to deal a lot of damage with psybeam, and some decent damage with stored power. Focus band is for bulk. Shell Bell is for CDR and for some form of lifesteal. Your biggest problem is getting involved in a fight where you are in the middle of it. You should never force yourself to be in a middle of the teamfight. you want to keep your distance from your target, which hints at why this set is called Sniper Espeon, "You are the american sniper, you want to keep your distance, and take them down before they can reach you".

I like to use espeon's unite to setup enemies for my team to kill, a form of stalling time, or to give your self a breather before you start running away like a coward. NEVER BE IN THE MIDDLE OF THE FIGHT!!! 80% of the time, you will get yourself killed if you are in the middle of a fight.

A good combo would be
Stored Power -> Psybeam -> Basic Attacks -> Stored Power
or
Psybeam -> Basic Attacks -> Stored Power -> Basic Attacks (If needed)

Bonus tip: If you are soloing top lane, because your lane buddy decide that they had enough of you, or drednaw is alive, here is a tip that has been tested, and proved by scientist, if the enemy is coming towards you, you run away. At least to your goal. If they push you on your goal, then try to remain on your goal as much as possible. Keep moving around, and use stored power to keep moving. By moving, you causing most of the ability moves to miss you, or you become a harder target to aim at. I have done this many times, and have survived countless 1v3s at top lane by myself, with no assistance.