Mixing BURST damage and REGEN effects, enough to rip through tanks!
Stat Boosts
AD
+15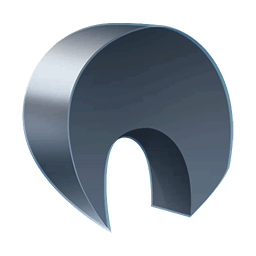 Crit Chance
+6.1%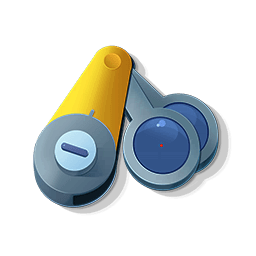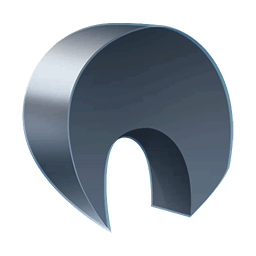 Guide
- Feint is your first pick to immediately dash towards jungle. After taking your Lillipup > take Ludicolo > then the nearest Corphish > then go to Bouffalant, using feint to dash through the wall > and finally, the last Corphish.
- (Tip: use your basic attacks immediately after using an ability to deal more damage. Additionally, your boosted attack reduces the defense of enemies hit for 2 seconds.)
- After finishing your first clear, you get Night Slash. This is your main source of outplay potential.
- (Tip: The second part of Night Slash has a higher Crit Rate on targets whose health is 50% or lower. Additionally, The second part of Night Slash+ heals you for 50% of the damage it deals. You can heal most of your health by attacking the Bees)
- Clearing your jungle again should bring you Psycho Cut. This is your main damage-dealing move. Hitting multiple people with this can provide a huge amount of damage.
- (Tip: use Psycho Cut to start a fight whenever possible. Use the first part of Night Slash > then basic attack > and then the second part of Night Slash. This will be your main damage combo. Additionally, if you do this with Night Slash+, you will heal for more health.)
- If done correctly, this combo should deal well over 5000-7000 damage to at least one target. But keep in mind that is moveset is entirely AOE, so go crazy when you have the chance.
- Item build:
Scope Lens is a must for Absol, so always have it in there.
Razor Claw synergizes with Absol perfectly, using a basic attack
will increase the damage you deal.
The third item can be your personal pick. The ones that I
recommend are Muscle Band, Focus band, and Attack Weight.