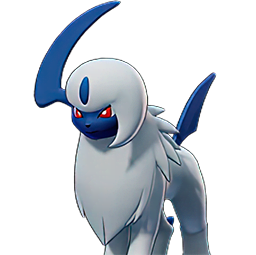 Crit and Run / Gank Absol - Smash0h
This Absol build is mainly to poach out enemy Pokémon from play
Stat Boosts
AD
+26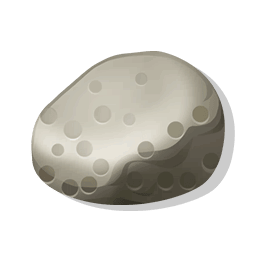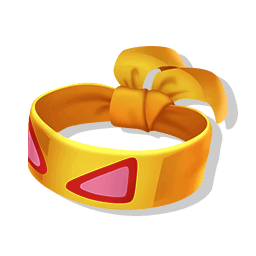 AS
+5%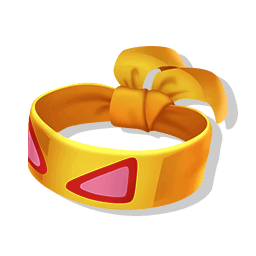 Crit Chance
+4.0%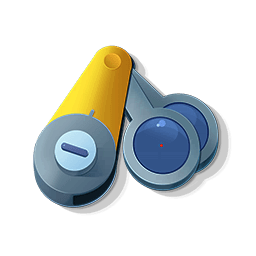 MS
+80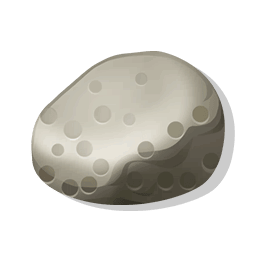 MS OOC
+20%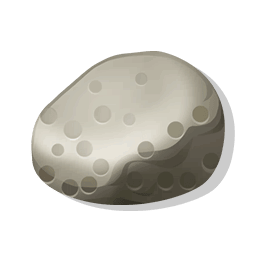 Bonus Attack Damage On Hit
Guide
Short How-To-Play: Only approach when you have the advantage. You want to be ganking / poaching enemy Pokémon who are either who have lots of orbs, are low HP and want to flea, or need to be removed for your team. While staying on the edges of Jungle will be your best bet going into the lanes to provide additional burst support is good if your able to. You never want to be the only one holding a lane unless it is absolutely needed by your team to stall the enemy. Your primary goal as Absol is to remove enemy Pokémon from the field as soon and as fast as possible

Jungle Start: Use Feint to go through center wall into Jungle to start your route. Get the center jungle-mon and head to either Ludicolo or Bouffalant (most optimal is Ludicolo) then proceed your respective half of the Jungle

Middle: When your in Middle, asses who is on the enemy team and asses who the threats are. Proceed to the bushes on the skirts of either top or bottom lane. These areas are where you should be for most the match

Lanes: When leaving middle to gank / poach your enemy. Make sure your not diving into their flux zones unless they become one shot. You never want to overextend your boundaries and be killed by their team.

Bosses (Rotom, Drednaw, and Zapados): The boss is not your primary target, rather getting rid of your opponents attacking the boss is who you should be going for. Allowing your team to take these bosses with no chance of a steal or challenge is the best possible.
Works Well With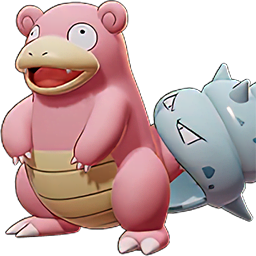 Slowbro's ability (Surf) to incapacitate and walk off enemies allows you to be supportive with burst damage to eliminate enemy Pokémon nearly uncontested. Slowbro is also able to tank damage whenever your low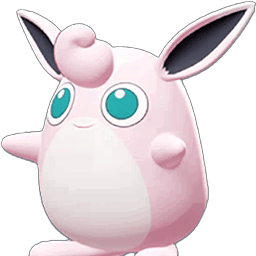 Wigglytuff's ability (Sing) to sleep opponents disables them from moving and allowing you to sweep the field with little resistance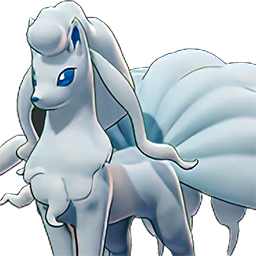 Alolan Ninetales use of slows and freezing enemy Pokémon is incredible for Absol and she can swiftly take out enemy Pokémon with little resistance and Alolan Ninetales provides easy escape by freezing enemy Pokémon who may chase you