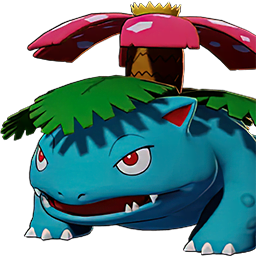 Abusive sniper Venusaur - Pinel
Insane dmg & autohealing
Stat Boosts
CDR
+3%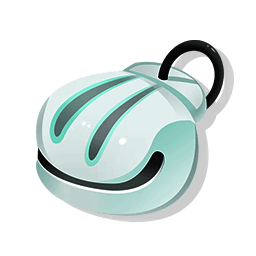 DEF
+20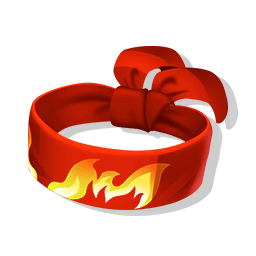 Sp. AD
+46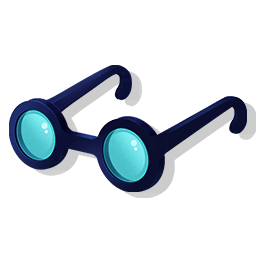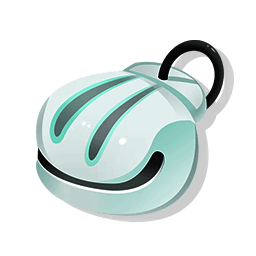 Sp. AD %
+7%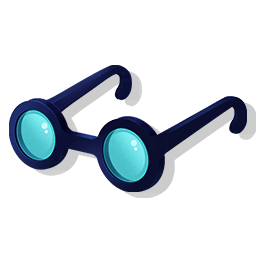 Guide
Venasaur should be in a side lane supported by a defender/support or another character with a solid CC. Without your cooldowns you are not vulnerable, as, you have your auto attacks which are a great offensive tool.

Spend the early game using Seed Bomb and Razor Leaf to harass enemies in small places. The moment you get Sludge Bomb you can zone in on their safe zone and control the whole area.

If you catch someone with a combo of Sludge Bomb and Solar Beam, you'll knock them down 40-60% of their health without even putting yourself in danger. Remember to always play this build from a safe distance.

Always use Verdant Anger defensively, within your safe zones to defend the point. And remember to spam your auto-attacks, they are very powerful.

If any of your teammates get stunned you can easily shoot and kill.