Annoying stealer..
Stat Boosts
AD
+15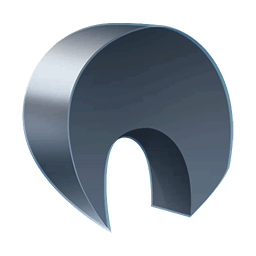 Crit Chance
+2.1%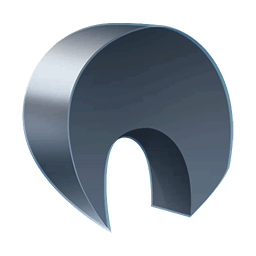 DEF
+20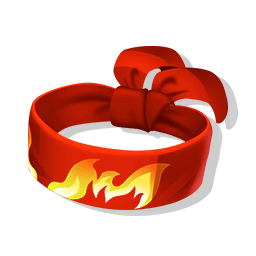 HP
+160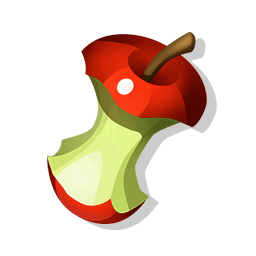 HP Regen
+6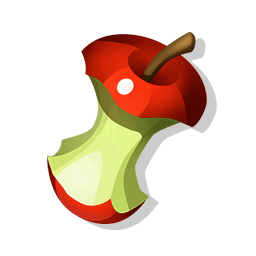 HP Regen OOC
+2%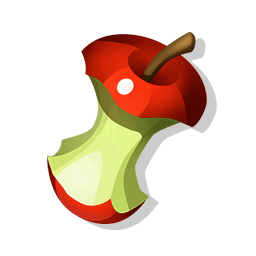 Guide
(This is only a guide if you're doing a 2-1-2, so stay away if you're doing a different layout, or not?)

Start off your game, if you have a greedent in jungle, call for backup.
Feint can dash through the wall when you start the game, saving the Eject Button for later, Feint will also still deal damage, all you need to do is take out your Lilipup and you'll start heading for the buffs, grab them first, take one Corphish and head off bottom.

Help your teammates secure the EXP and possibly even a KO if you're careful. Try to take chunks off the wild pokemon so it'll be easier for your lane pokemon. In a fight, try and go behind, if you can, that is great! When you get to lvl 5, Night Slash can increase your Crit%, this is essential for those big crits you'll do when you knock off those two basics.

Before the first Dred, if you're lvl 8, grab the center Corphish if still there, lvl 9? Don't grab them, use your unite move at this time to push off your enemies, at this point you also have Psycho Cut, can slow your enemies to easily catch up with them, remember the Razor Claw you will have? Since Absol is a melee pokemon, their basic attack also slow the enemies. Blissey, if they picked Helping Hand, can speed you up, with your boosted attack. Fend off the pokemon til you die.

Your top laner probably got Rotom, go back into the jungle for some EXP and try and run to the Rotom as fast as you can with your team. Team fights are always essential to your wins, cooperate with your team and try to get the Rotom in the goal zone, once you do, dunk on the scores and break first or second top goal.
Works Well With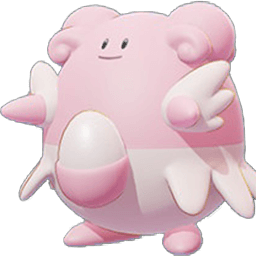 Can heal you and the other lane pokemon, it's guaranteed to already evolve from the Combee or Audino, so it can spam Safeguards.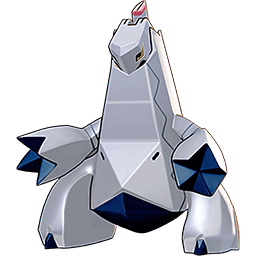 So far our pokemon were mainly melee, so a ranged pokemon is helpful, specially for your Blissey and Absol. Dragon Pulse can do a lot of area damage, good for when Absol is at low HP, Stealth Rock can prepare for incoming enemies or bosses, could maybe steal a Zapdos.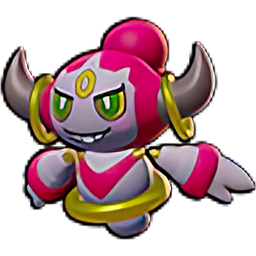 If you don't have Duraludon, use Hoopa, Hoopa can easily teleport your team to your base to a Drednaw, use your Unite Move effectively to secure your Dreds and teleport the top laners, effective if you know how to play it.
Due to the recent nerf from this pokemon, I suggest using Trick to shield you and a low health teammate, you also get a tiny speed boost.