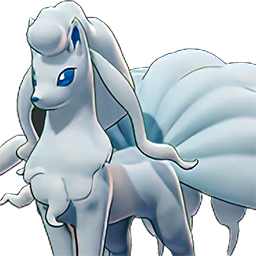 Sub Zero Alolan Ninetales - Emburn
Funny Freeze Attack
Stat Boosts
AD
+16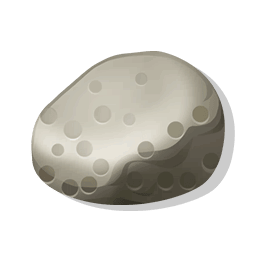 CDR
+3%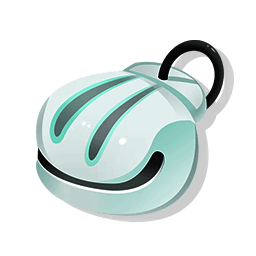 MS
+80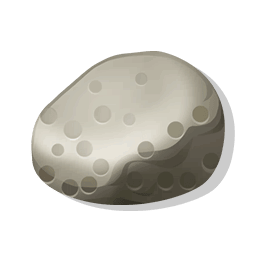 MS OOC
+20%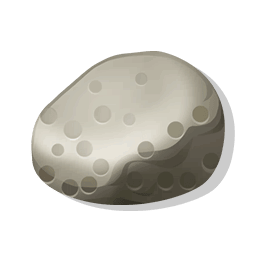 Sp. AD
+46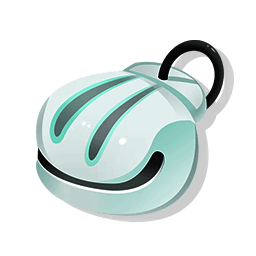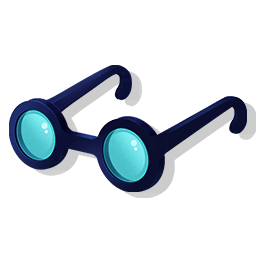 Sp. AD %
+7%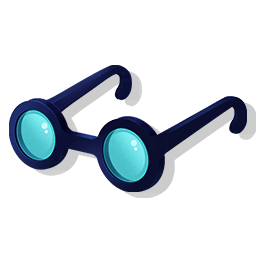 Guide
General:
Alolan Ninetales is an extremely solid attacker with great damage output capabilities, and the (honestly overpowered) ability to freeze opponents is the perfect cherry on top. This build abuses the freezing mechanics that Ninetales has and makes fighting this build truly a pain.

Moves:
Powder Snow is 100% the way to go for your first attack. With a faster cooldown [5 seconds] and a larger radius, this is a great early game move for swift kills and early levels.
Avalanche is a great offensive and supportive attack that can be utilized in many circumstances. It creates a barrier, freezes enemies, and does AOE damage. Great choice for this freeze build and aiding your allies.
Blizzard and your primary attack are the true Bread and Butter of this build. With Blizzard hitting twice and causing AOE damage that freezes after a short period, it is hard to pass up on this move when exploiting the freezing abilities Ninetales possesses.

Note:
Early levels are going to be the key. Getting to your powerful moves and boosting your primary attack are going to be more important than with other mons.
Works Well With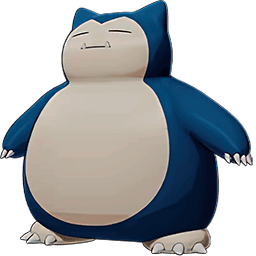 With the amazing tankiness, CC ability, defensive power, and stun capabilities, I really don't think there is a better partner for this build.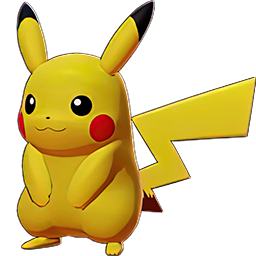 Pikachu is one of, if not, the best attackers in this game (right now at least). Pairing this offensive, supportive build with Pikachu can make for some easy kills and a nice push.