[Top Tier Jungle Gank King] [Ultra Elo]
Stat Boosts
Aeos
+4.6%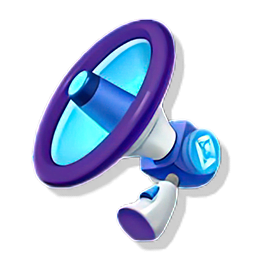 CDR
+1.8%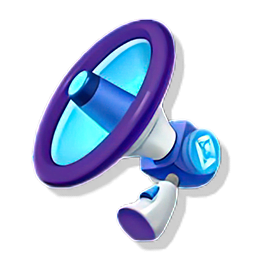 Sp. AD
+46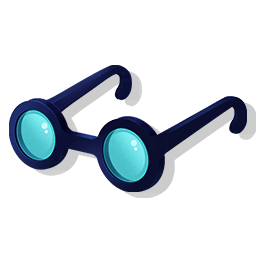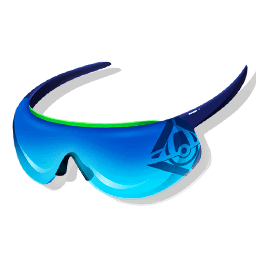 Sp. AD %
+7%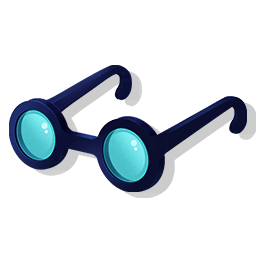 Unite Move Damage Increase
Guide
Combos:
•Early game Lvl 1-6
Lick 》Auto 》Will-O-Wisp 》Auto 》Lick
•Mid/Late Game Lvl 7-15
Sludge Bomb 》Hex 》Auto 》 (Repeat 4 times)
•Ultimate 》Sludge Bomb 》Hex 》Auto 》 (Repeat 4 times)

~♤~~~◇~~~♡~~~♤~~~♧~~~◇~~~♡~~~♤~~~♧~~~◇
I'm currently ranked Veteran 2 with 172games as Gengar with 66% Win/Loss ratio. (08/01)

Here are ways to improve your gameplay with Gengar as a Mid Lane/Jungle player:
Right off the bat you should be ready to stay in the jungle and farm as much as possible. Your 3rd attack always deals extra damage so before you use your Fluffy Tail (FT) to stub the wild pokemon make sure to stack 2 basic attacks first. Use FT attack then lick attack to deplete alot of their hp. You start out as a Ghastly & Haunter which are not the best early game Pokémon as they are super squishy. What you need to do is focus on leveling up to Lvl 7 as fast as possible to be able to deal true damage with you special attack buffs. If an opportunity arises where you have to defend a tower then try to with taking minimum damage until help arrives. You are an assassin so play like one!!! I will say it again, AN ASSASSIN!!! Help with ganking your teammates and dunk often. Make sure to time everything instead of spamming auto attack and be prepared to unleash devastating damage.

~♤~~~◇~~~♡~~~♤~~~♧~~~◇~~~♡~~~♤~~~♧~~~◇
Leveling Phases
Lvl 1: Start out with Lick and try to gain the first minion you see. Clear out your Middle Lane Jungle minions and if you have done it correctly you should be Lvl 6 after the 5th wild pokemon. Now you can either help gank and secure some kills or finish your leveling to 7.

Lvl 7: Now the fun really begins. Find a lane that is needing the most help or that you are closest to with enough players in it. Wait for the prime oppurtunity to use sludge bomb on a crowd of players for maximum damage. Once it hits make sure launch on the enemies with your Hex ability. Prioritize their carry with the spin wheel icon to ensure a teamfight win. By having a special condition on them and teleporting onto them you are refresh your timer for Gengar allowing up to 4 or 5 Hex attacks within seconds. Once your timer for sludge bomb is at 2 seconds wait to Hex again to repeat the cycle. Make sure you are also depositing the pokeballs you collect so your special attack increases on each dunk (Even with 1 pokeball you gain sp. Att).

Lvl 9: Now that you are at your final evolution stay focused on the goal at hand which is buffs and dunks. Take out any player in your way with breeze and if you mess up the combo then back off till it resets unless you are fed alot.

~♤~~~◇~~~♡~~~♤~~~♧~~~◇~~~♡~~~♤~~~♧~~~◇

When your team is focused on the enemy team and are away from the map buffs take the opportunity to grab those buffs for your team as it will be easy and fast to take then down without help.

I hope this guide helps you all out as it has been working wonders for me. Thanks for reading and have fun playing Unite!